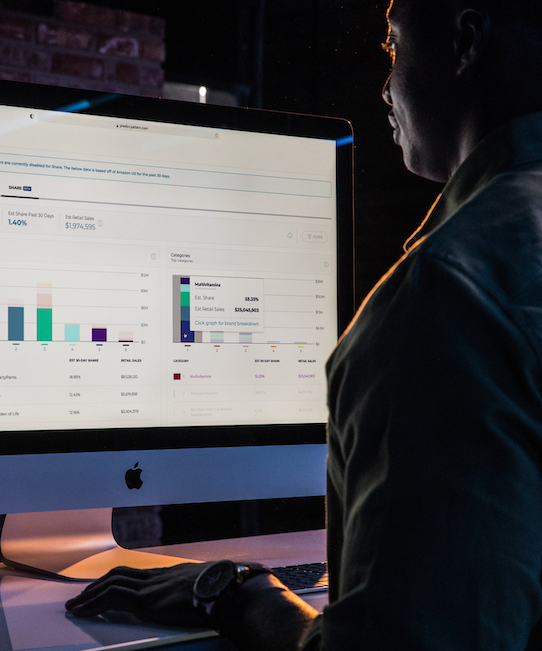 Typically one of the biggest channels driving revenue and traffic to a site, improving your Organic Search through Search Engine Optimisation (SEO) should be key part of your Ecommerce business strategy. 
Our team of dedicated SEO consultants, have the ecommerce SEO expertise to establish your brand in market and grow your share of voice. Utilising our best-practice techniques and industry knowledge, our SEO experts will effectively drive engaged traffic to your site, increase sales, and build your brand authority.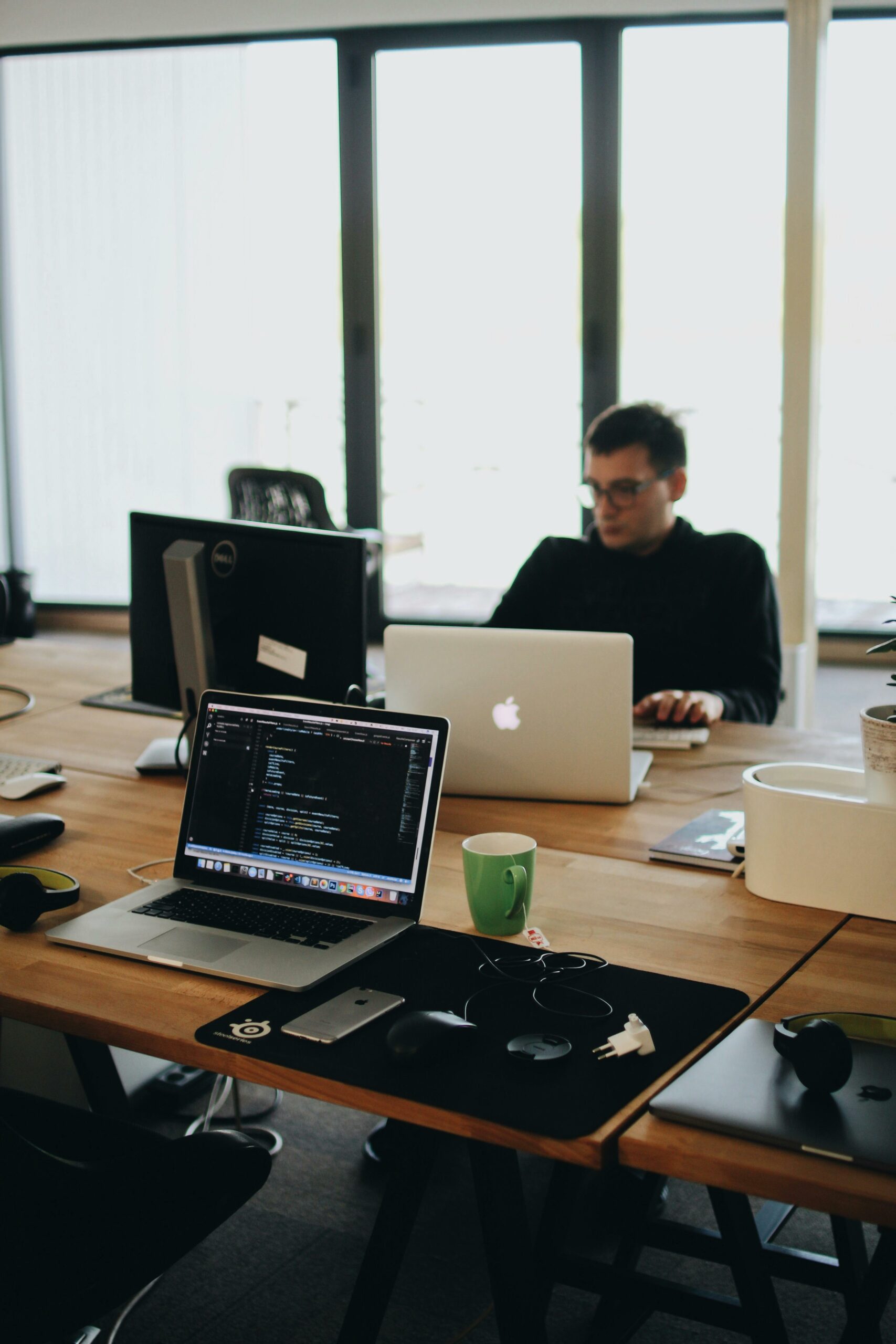 Our SEO team can show you best in class work across all core SEO deliverables.
Technical SEO & Site Migrations
Content Production & Optimisation
SEO Analytics & Monitoring
We work with some of the biggest retail brands in Australia
And we drive meaningful results
We wanted to solidify our position as a prominent voice in both the fashion and travel space, and the blogs allowed us to do this. Through the execution of our incredible agency Pattern's strategic content plan, Strand saw remarkable results. We're so pleased with the phenomenal 192% increase in Page 1 ranking keywords and 62% growth in total organic keyword rankings. We look forward to continued success with Pattern's innovative solutions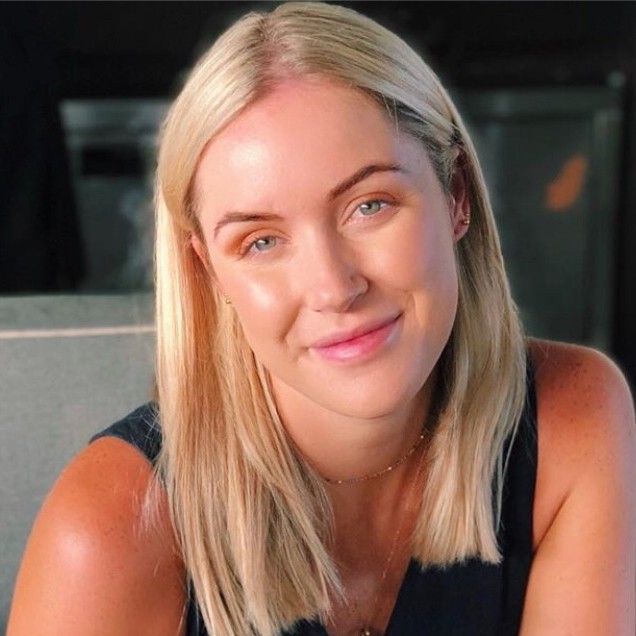 Ready to accelerate your Ecommerce SEO?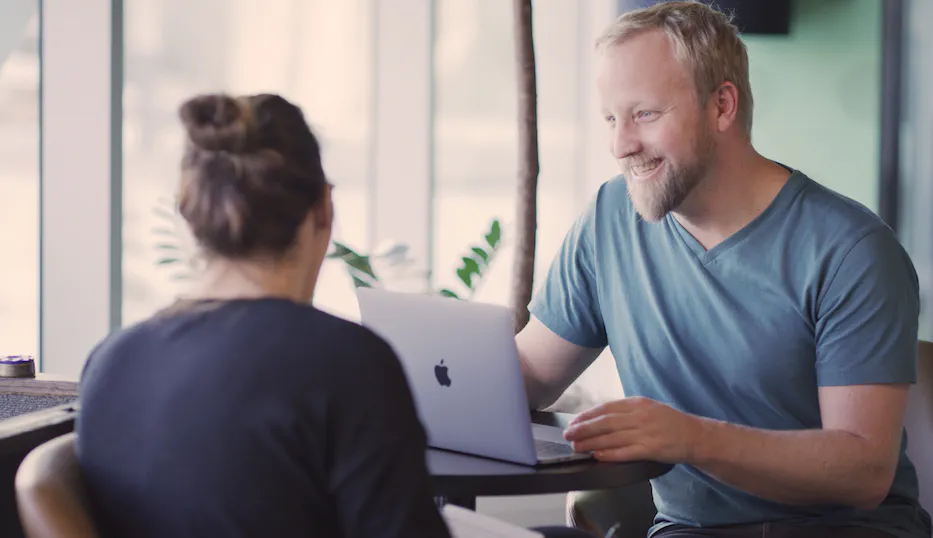 Get ahead in the market with leading, industry SEO experts assisting you along the way. We strive to deliver results built on quantifiable data, researched, and implemented to the highest industry standard. Grow your reach, authority, rankings, and conversions through a dedicated SEO strategy.
Whether you're looking for assistance with your website schema or planning a site migration, our team of SEO consultants can assist with all forms of technical SEO. Through a range of projects, including technical optimisation and website auditing, our dedicated team can pinpoint your business' technical SEO fixes to ensure search engines like Google can properly index and crawl your site, improving overall rankings and authority.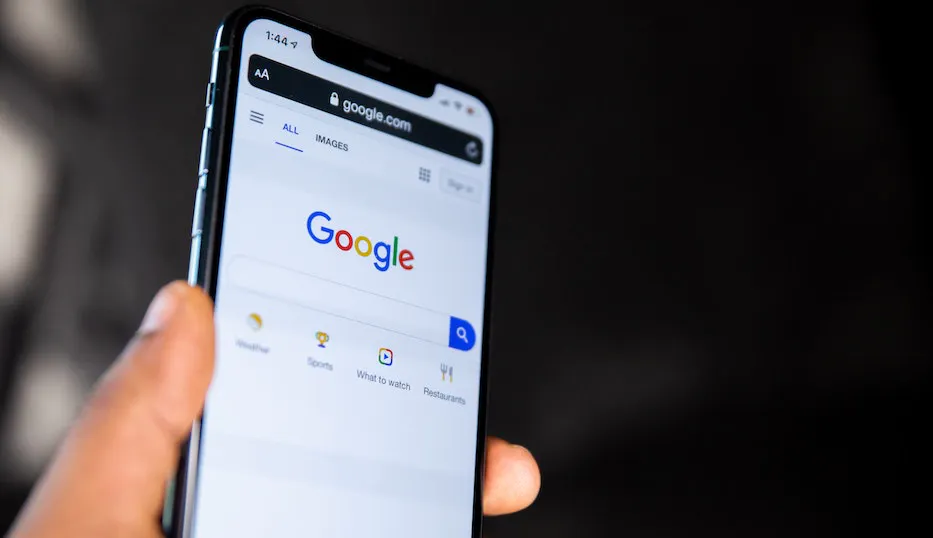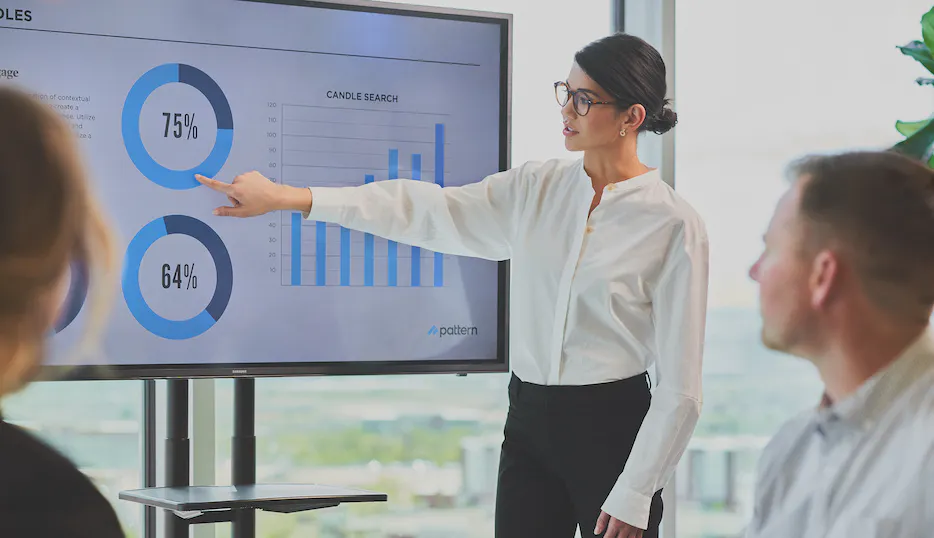 Content Production & Optimisation
From blog articles to onsite metadata and on-page copy, our team of specialist SEO content writers work with your business to ensure you capture qualified traffic. Optimising content through best practice standards helps to improve your brand's competitiveness in the market and target more specific long-tail keywords for better rankings. 
Our team can assist with producing quality, customer-driven content that is informative and aligns with your brand's tone of voice.
We are a team that is driven by industry and competitor insights. Our recommendations, projects and strategies are informed by the latest data. While working with our SEO team, you will be given firsthand data that is intuitive and highly authoritative, gathered through a range of platforms and industry-leading tools.
We work to report your organic search channel accurately and with transparency, so not only will your business receive excellent results through our strategic planning and execution of projects, but will be accompanied by the data and reporting to back up our claims.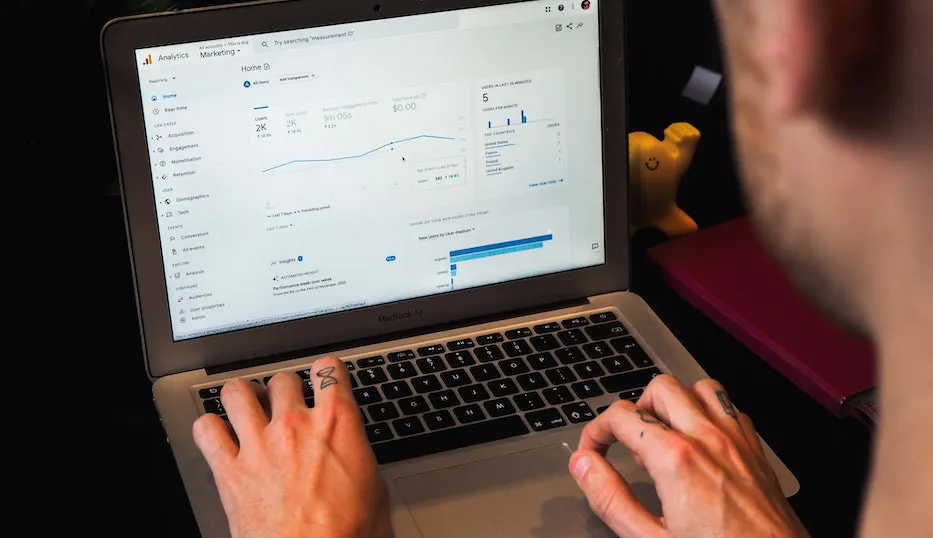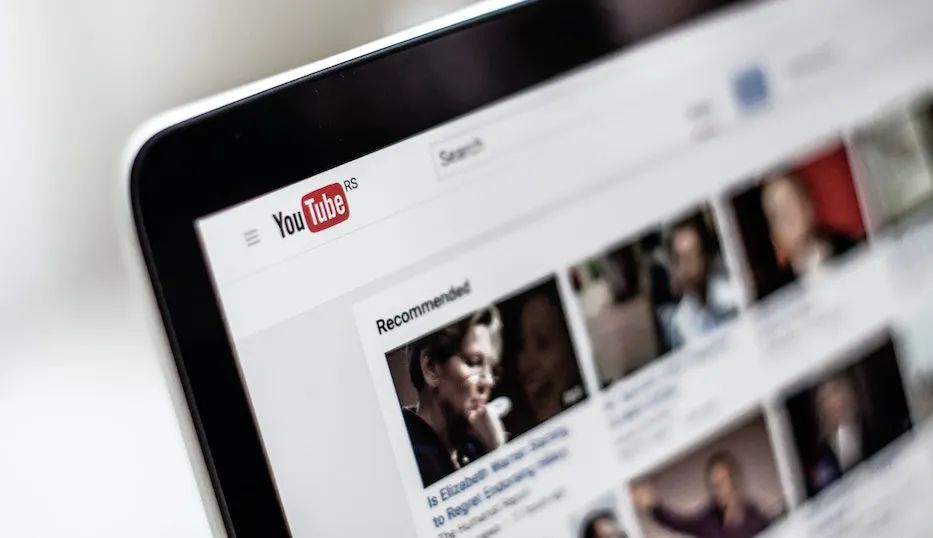 Creating video content is an investment, and our team will help ensure your brand content is surfacing on the 2nd biggest search engine in the world, YouTube. From working with you in the pre-production phase to identify top queries that should be answered with video content all the way through to transcript reviews and keyword tagging your videos. Our SEO Video Audit will support your YouTube visibility as well as provide recommendations on how to maximise your onsite video content.
At Pattern we work with some of the biggest national retailers in Australia who have a large store network across the country. Our SEO specialists will ensure you have your local store listings set up to maximise your local visibility whether it's on Maps or in a local 3 pack search result.
Our bulk upload template will save you time when you need to make significant store hour changes and we'll help you track the level of impressions and interactions your listings receive.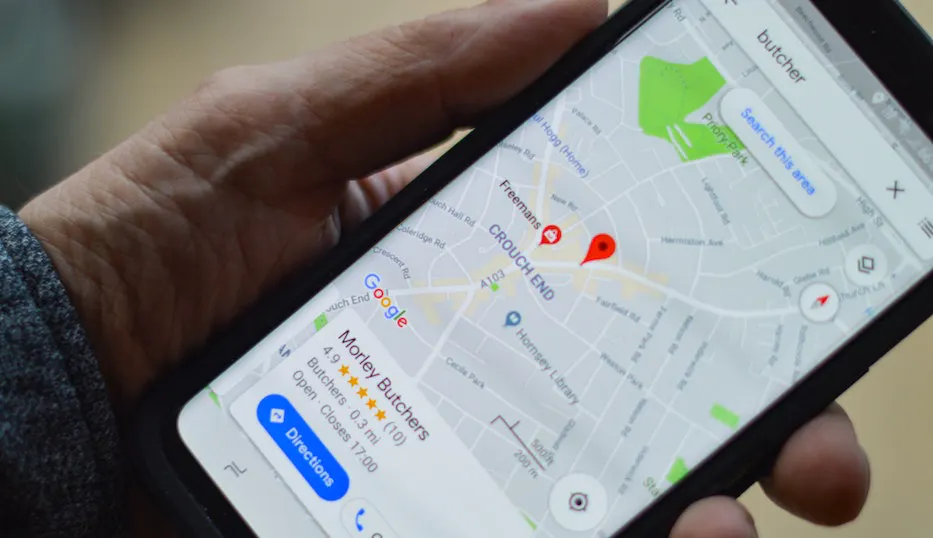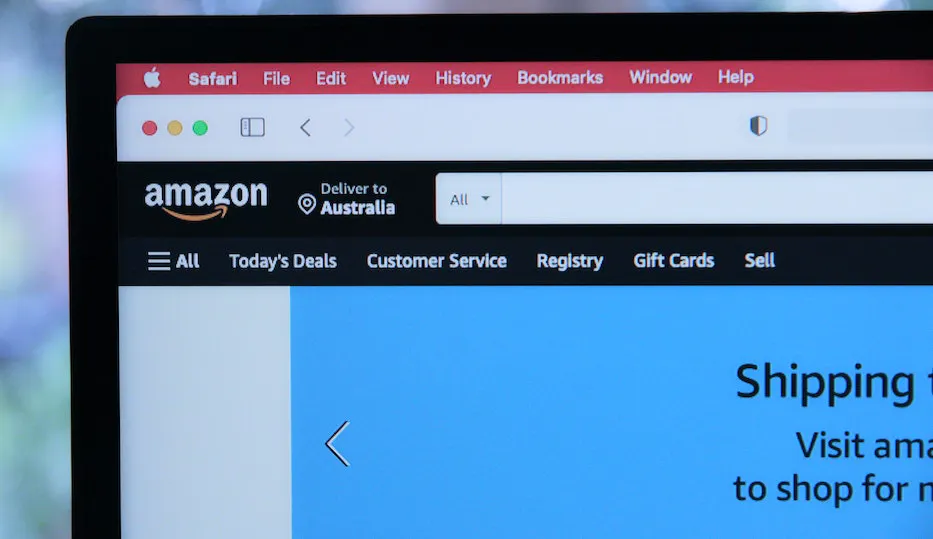 Improve your Amazon and eBay organic rankings with our tried and tested approach to identifying keywords, optimising your product listings and tracking the results. Working with your brand manager we can ensure you have your listings optimised from their initial setup, ultimately helping your brand awareness and conversion. For more information check out our Marketplace approach to SEO & Advertising.
Explore Our Ecommerce Resource Library
Find relevant content to accelerate your ecommerce business. Stay on top of industry trends and best practices.
Let's accelerate together. Our marketplace experts will walk you through how our ecommerce acceleration technology and services help you grow faster, protect your brand, and sell globally.