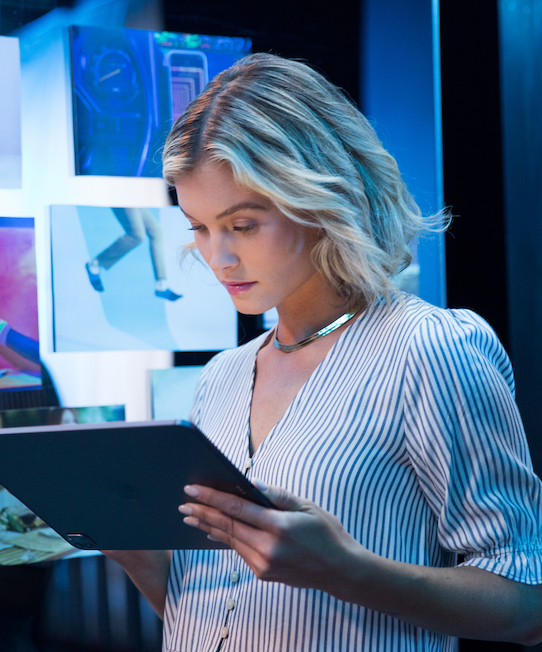 We are an award-winning digital marketing agency who specialise in formulating strategies for retail and Ecommerce brands, across Performance Marketing, SEO, CRM and Social Media. Driven by data and extensive client-side experience, our teams of digital marketing experts work together across multiple channels to execute campaigns and grow your brand.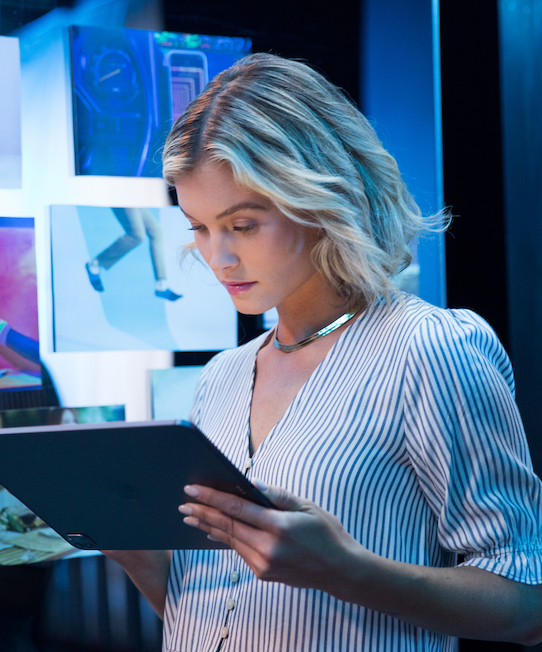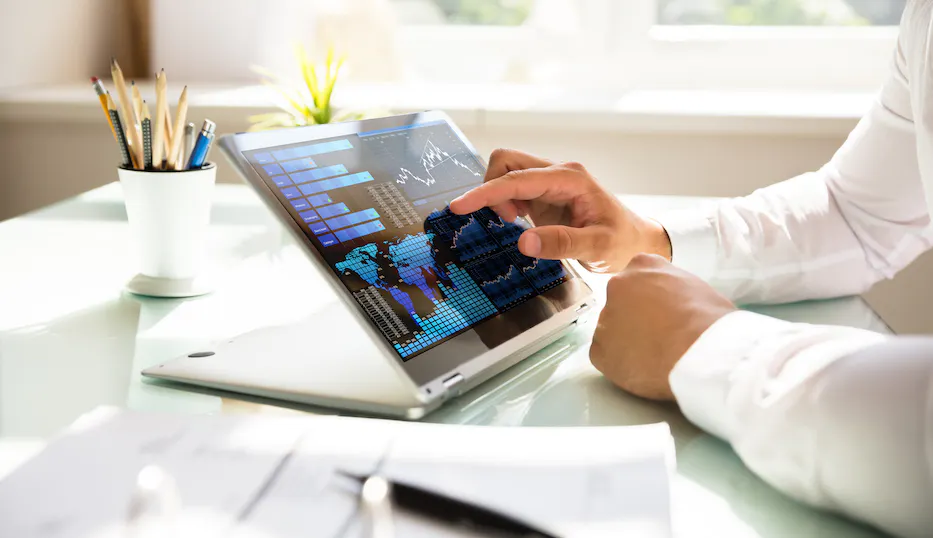 As a Google Premier Partner, we work closely with industry-leading platforms to maximise opportunity and provide strategic insights to clients. Channels we specialise in include paid search (text ads and Smart Shopping), paid social, display, remarketing and affiliate marketing.
Our team of SEO consultants spend the time to get to know your brand, commercial objectives, and customers, so we can tailor the right SEO solutions to your business. Our SEO services include content writing and optimisation, technical SEO, strategic planning and solutions, team training, website migrations, and interim support.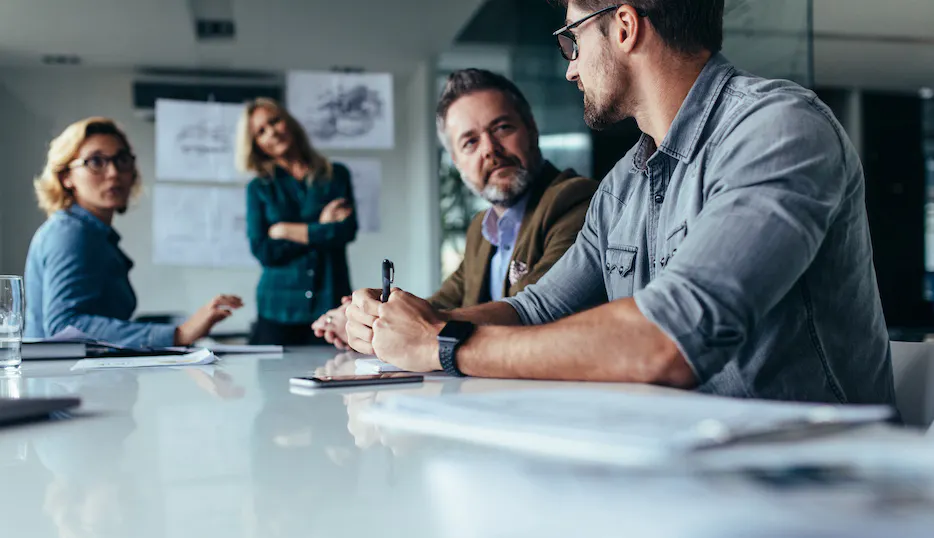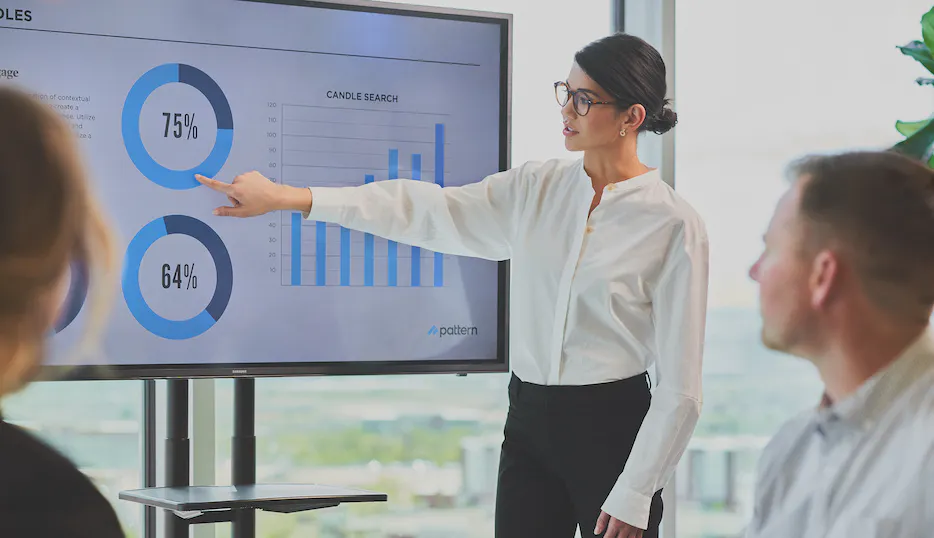 Our retail CRM services will help make sense of your information and create actionable insights to deliver value. We support you in developing a customer strategy including segmentation and contact strategy, KPIs and goals for the year ahead. We also offer best practice email marketing execution and weekly tracking.
Pattern specialises in paid and organic social media management across a broad range of services including strategy, audits, training, set up and execution. We provide end-to-end social media content and community management, for our clients across their social platforms.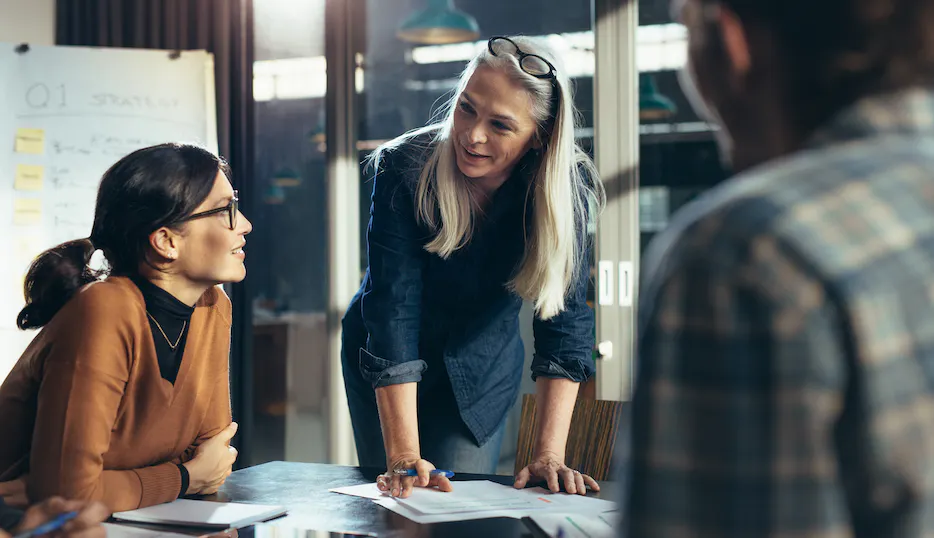 Explore Our Ecommerce Resource Library
Find relevant content to accelerate your ecommerce business. Stay on top of industry trends and best practices.
Let's accelerate together. Our marketplace experts will walk you through how our ecommerce acceleration technology and services help you grow faster, protect your brand, and sell globally.