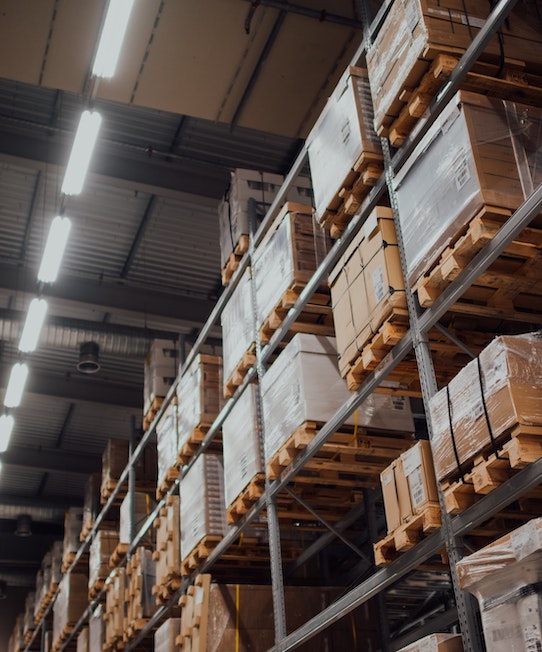 Pattern are the premier global marketplaces partner to consumer brands, offering strategy and ongoing support. We provide a mixture of acceleration services based on our model of buying stock and acting as the authorised seller for brands on Amazon and eBay.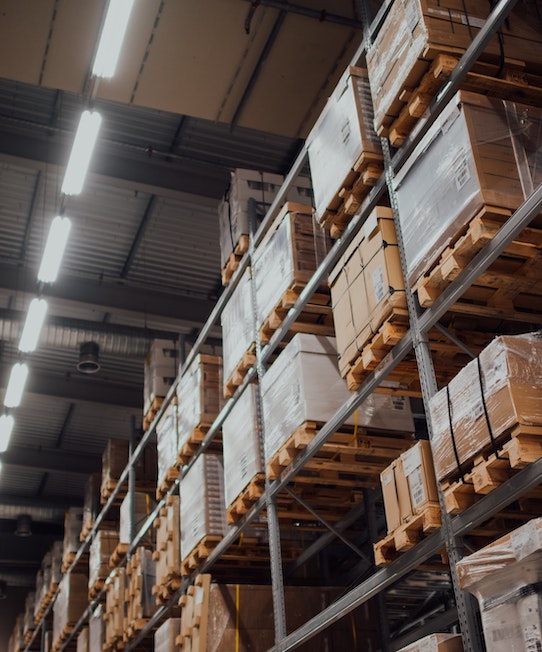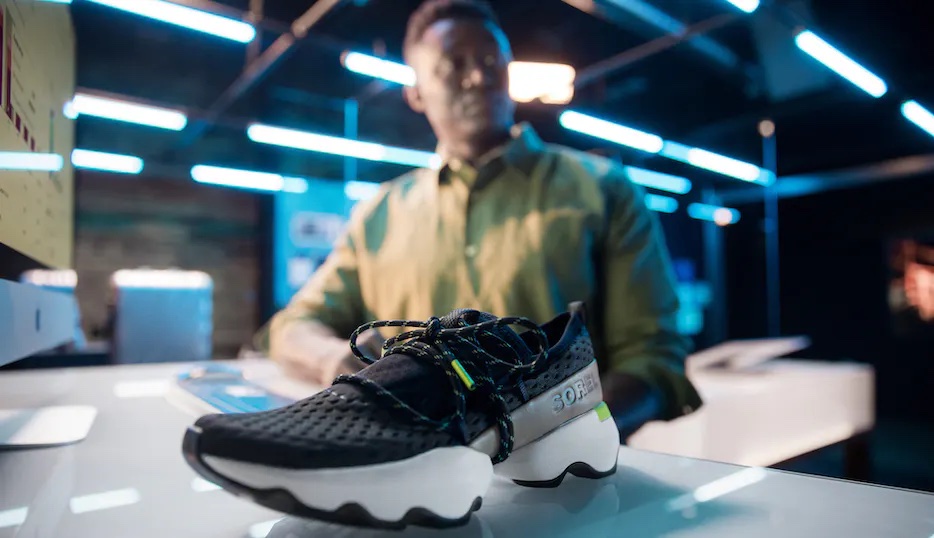 Pattern provides a mixture of Amazon and eBay strategy and agency services to complement our model of buying stock and acting as the authorised seller for brands. We leverage our proprietary technology to gain insights that drive accelerated growth. This includes managing product listings and creating value add brand content, optimising your Amazon marketing, managing reviews and customer service, and ensuring your products are available for Fulfilment By Amazon.
Fulfilment, Inventory & Logistics
Whether you are shipping B2B, B2C, or B2B2C our supply chain network is available to take control of your marketplace distribution. You ship to us and we take care of everything else, including outbound and reverse logistics. Our supply chain has capabilities for FBA, FMB, as well as direct to consumer.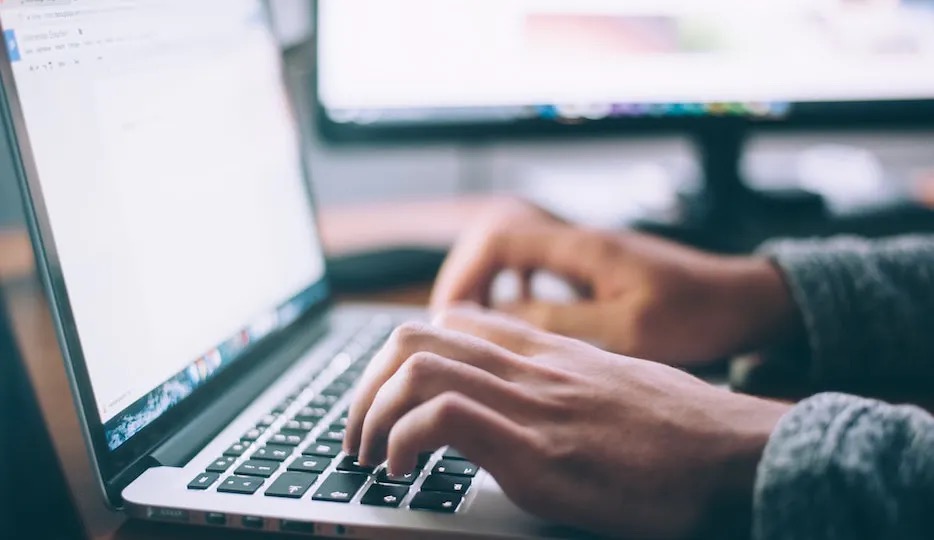 Leveraging both our technology and marketplace experts Pattern delivers a smart approach to marketing campaign optimisation and growth. Automatic identification of keyword opportunities that inform both paid and SEO activity, driving search ranking growth across key marketplaces categories.
Customer experience plays a pivotal role in how successful brands are on marketplaces. The Pattern team handles all of your customer support including product and order enquiries as well as customer review management. We constantly monitor customer satisfaction metrics allowing you to focus on creating great products.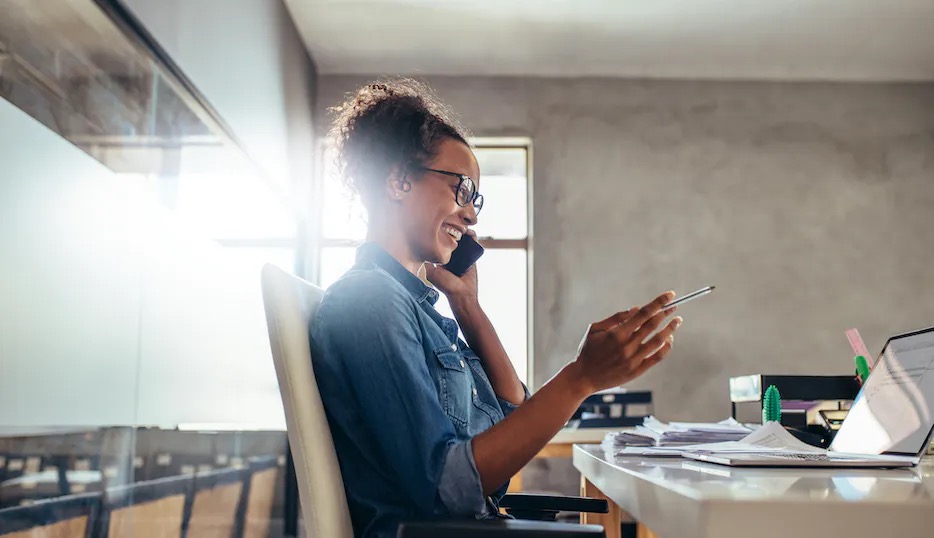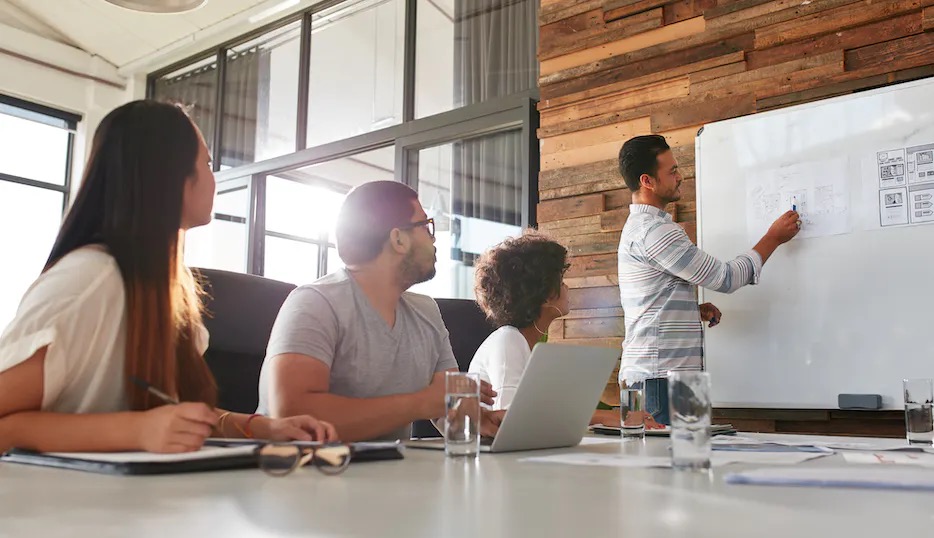 Marketplace Managed Services
Our dedicated brand managers are experts in driving growth for brands that have their own marketplace strategy in place. Our team can step in to deliver your marketplace operation taking care of your day-to-day trading experience, inventory management, marketing management, customer support and experience.
Explore Our Ecommerce Resource Library
Find relevant content to accelerate your ecommerce business. Stay on top of industry trends and best practices.
Let's accelerate together. Our marketplace experts will walk you through how our ecommerce acceleration technology and services help you grow faster, protect your brand, and sell globally.