Australia Executive
Leadership
Our growing team of global ecommerce experts in Australia works together as a seamless
unit to ensure our brands' profitable ecommerce growth.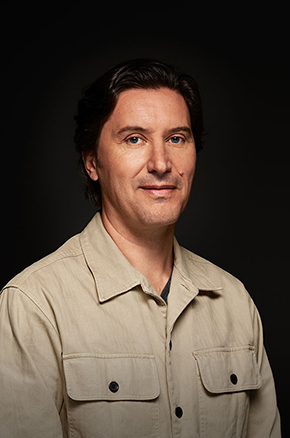 CHIEF INTERNATIONAL OFFICER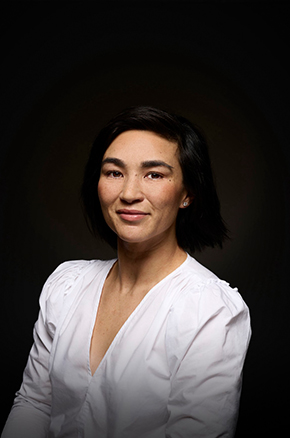 GENERAL MANAGER AUSTRALIA/NEW ZEALAND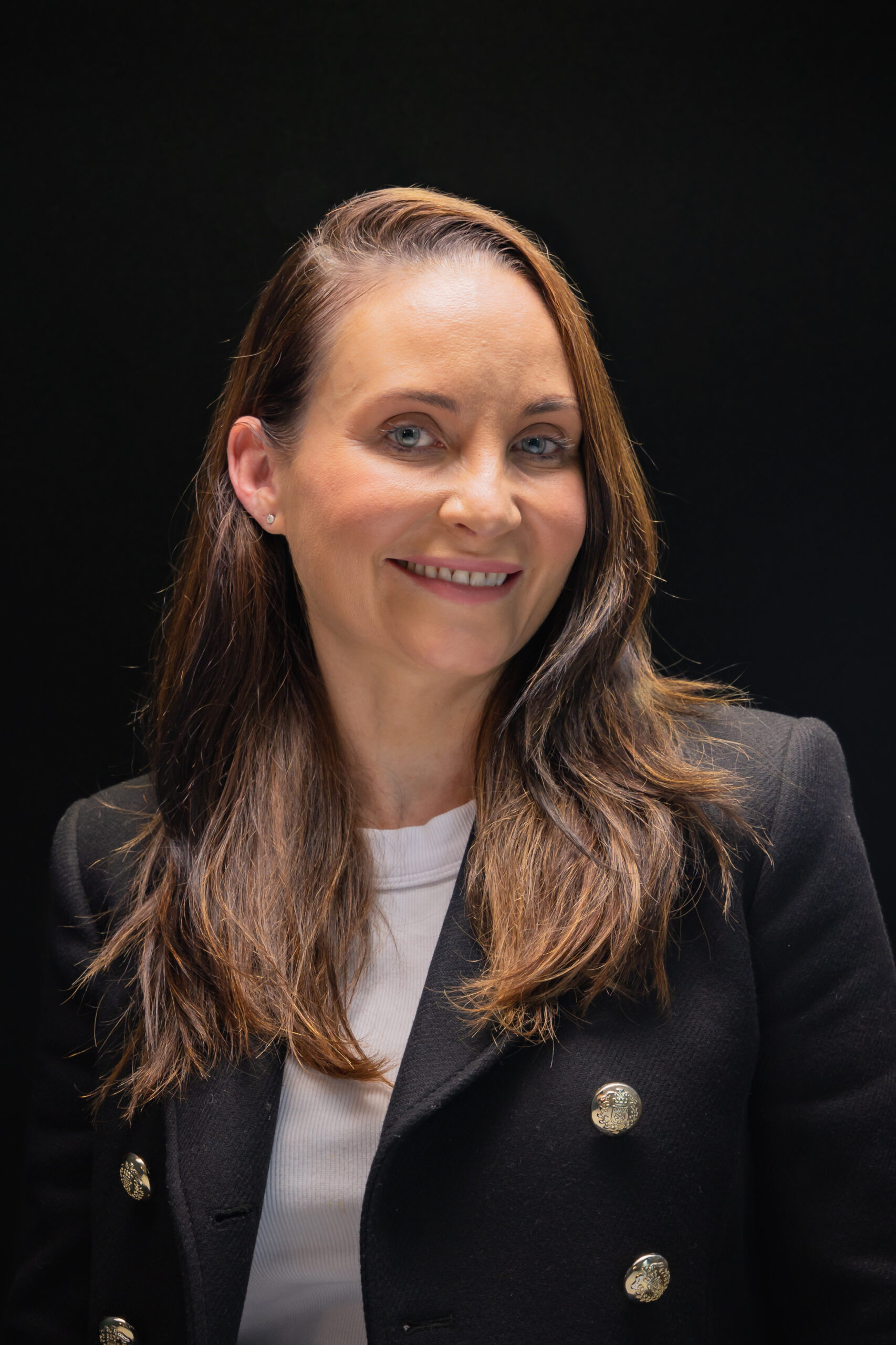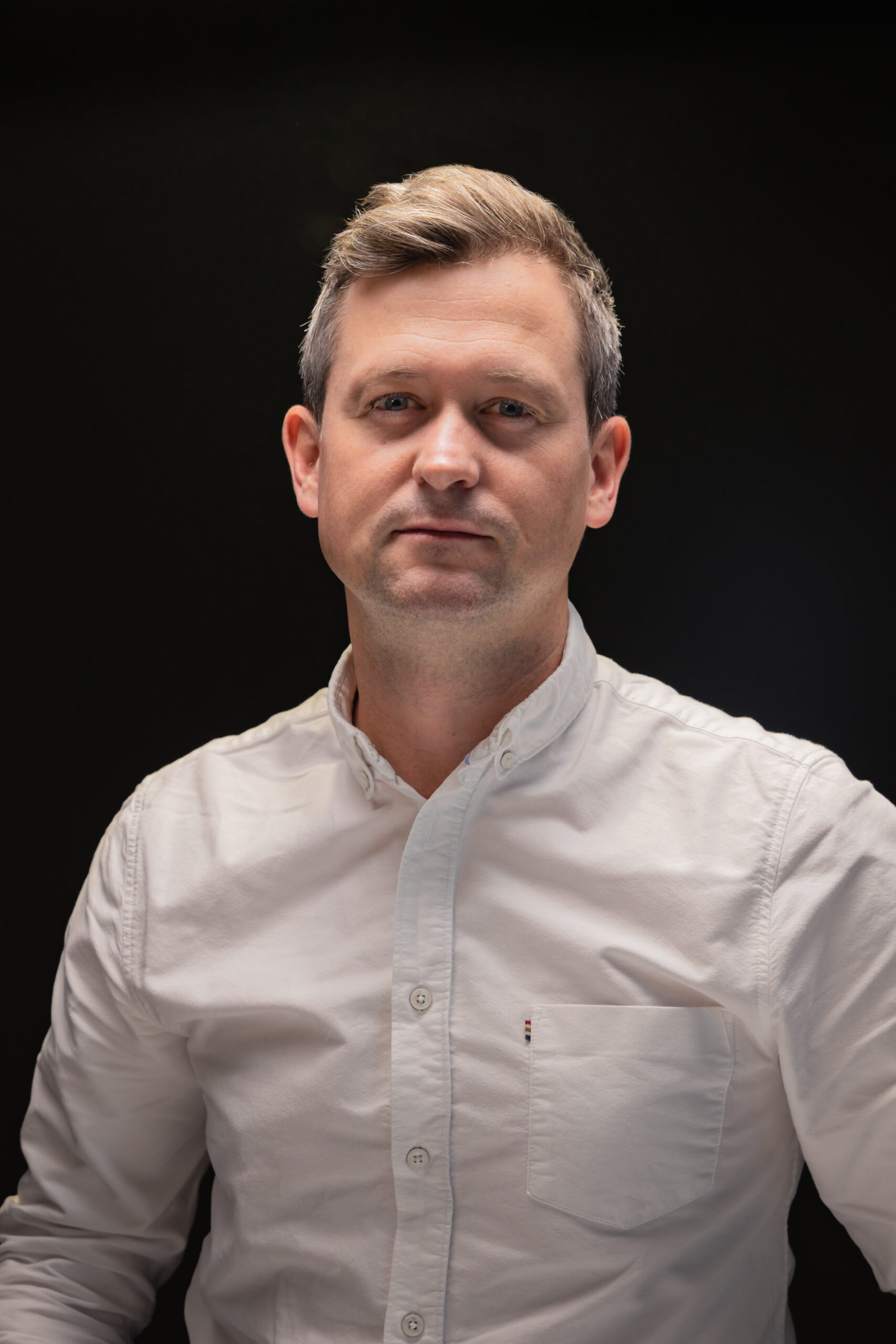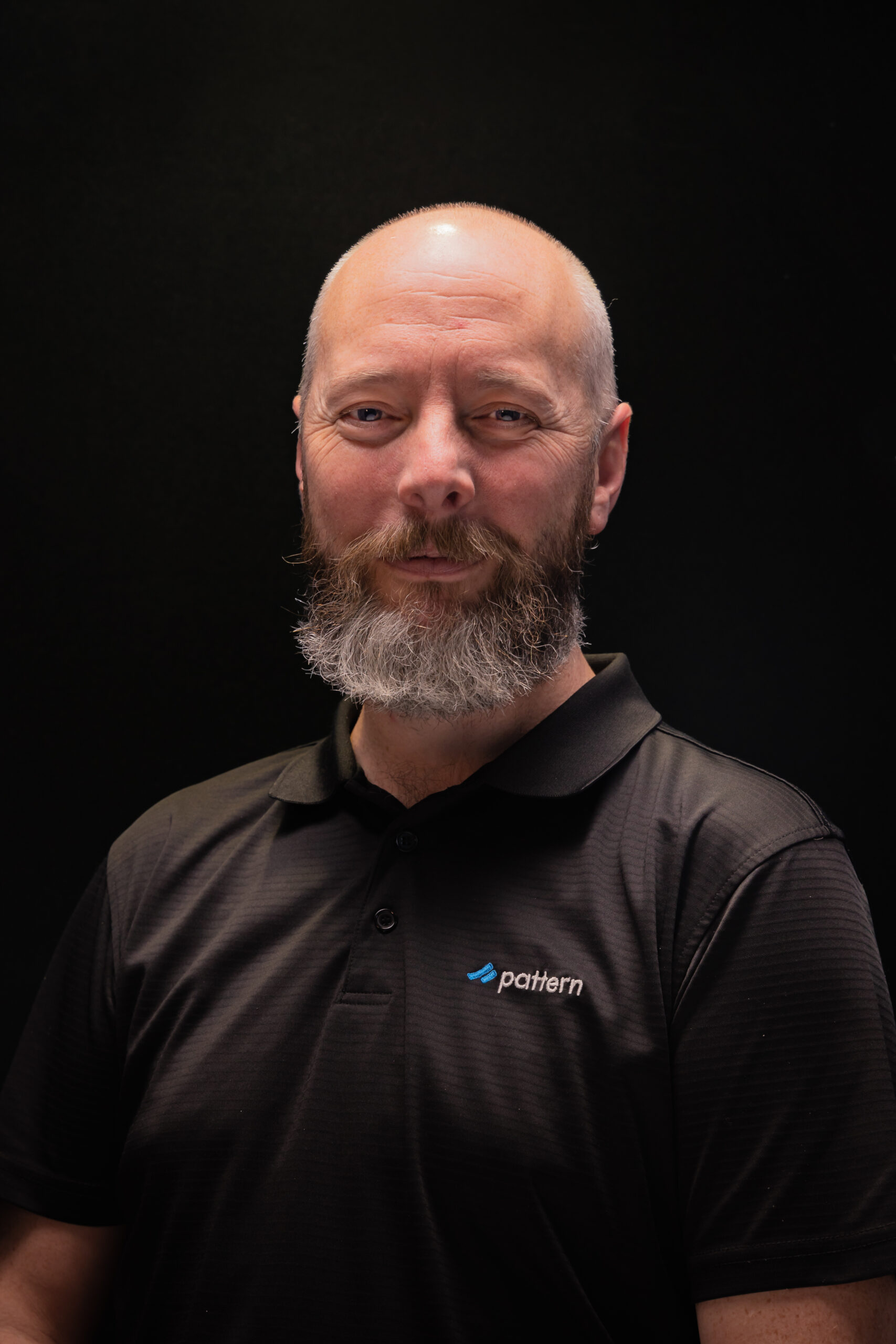 HEAD OF BUSINESS DEVELOPMENT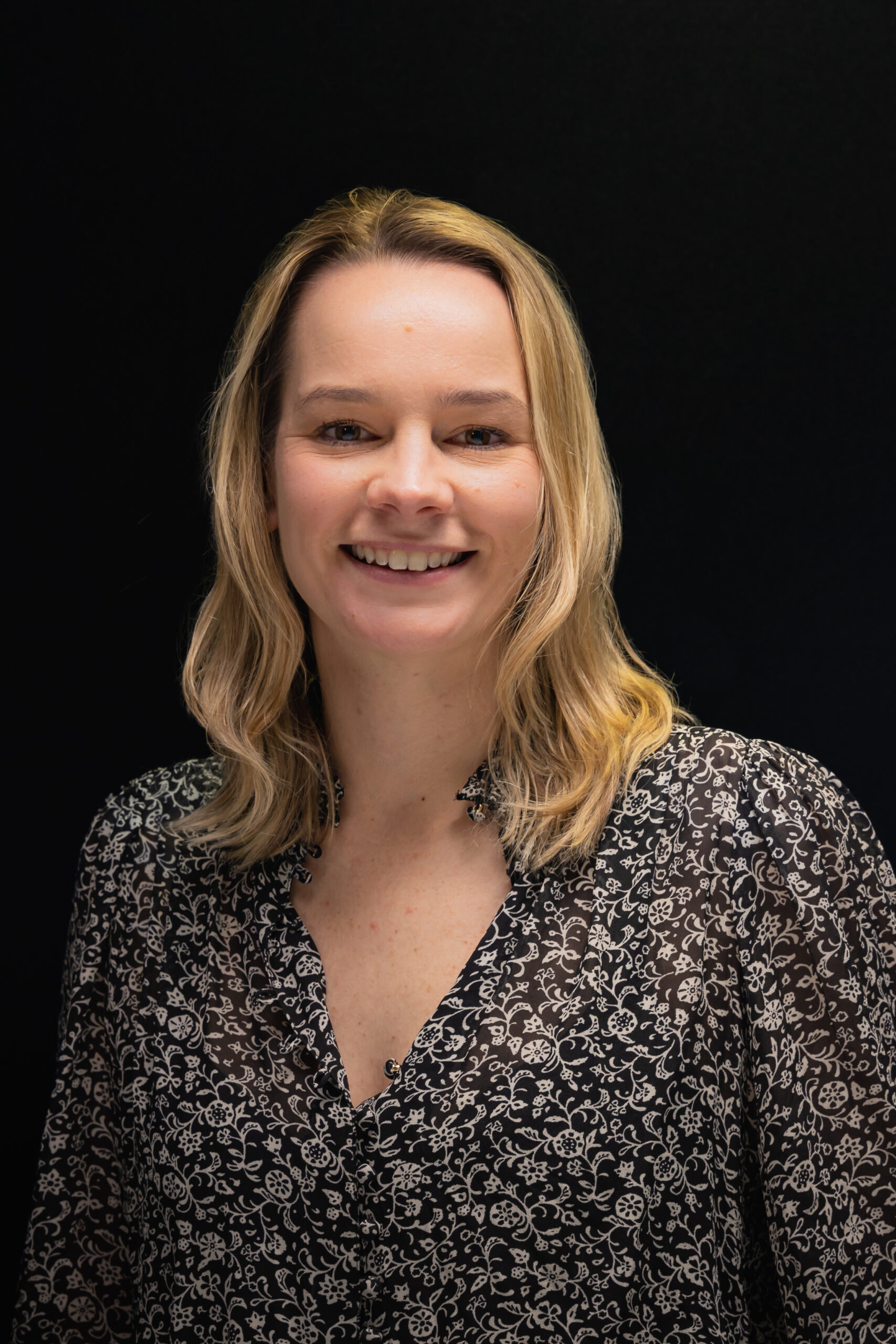 HEAD OF CUSTOMER MARKETING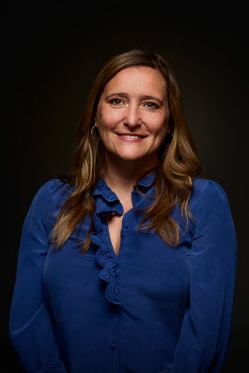 GENERAL MANAGER - INTERNATIONAL GROWTH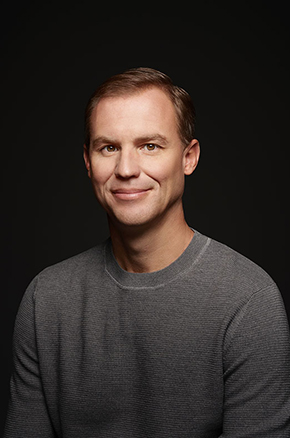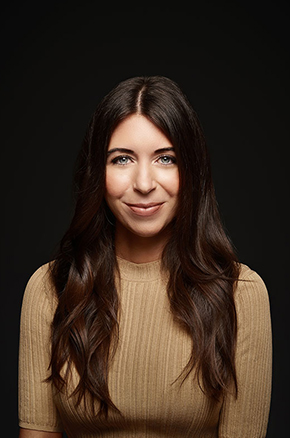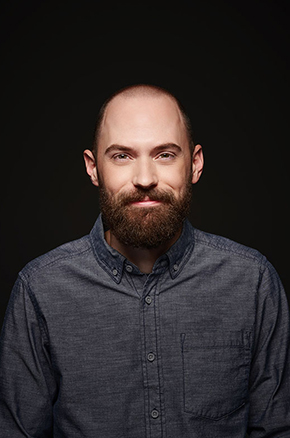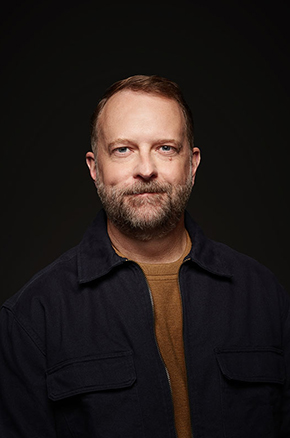 CHIEF INFORMATION OFFICER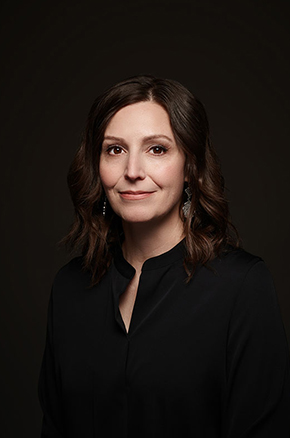 CHIEF HUMAN RESOURCES OFFICER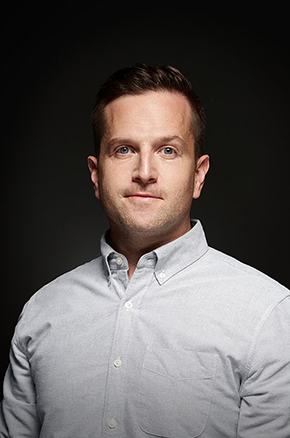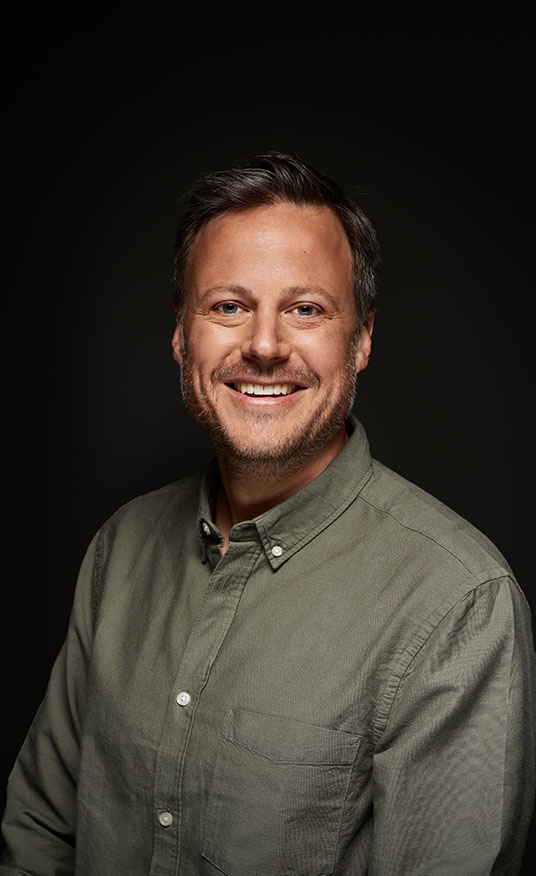 GERMANY COUNTRY MANAGER & DIRECTOR OF BUSINESS OPERATIONS EUROPE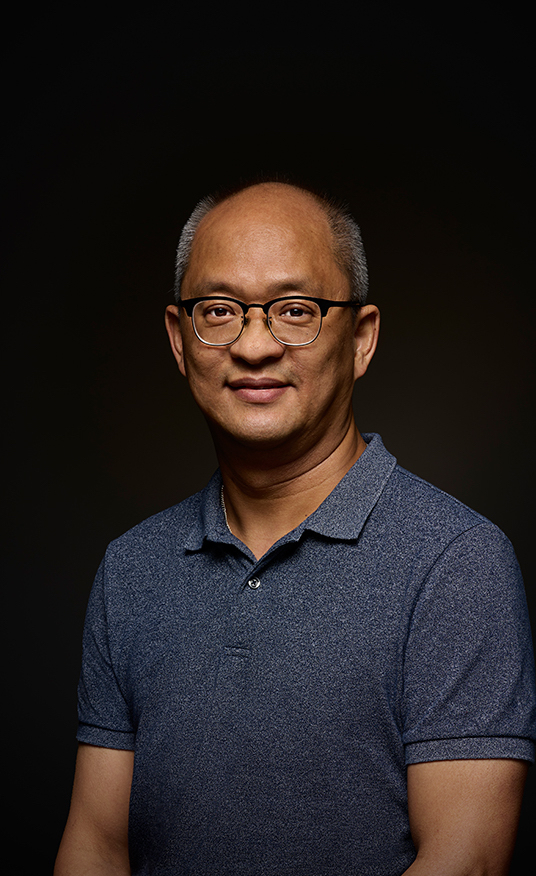 GENERAL MANAGER GREATER CHINA
Let's accelerate together! Our acceleration experts will walk you through how our ecommerce acceleration technology and services help you grow faster, protect your brand, and sell globally.