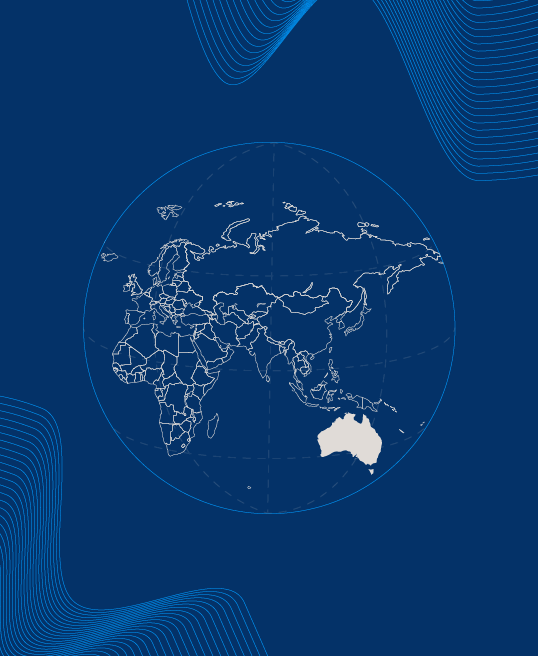 Australian Ecommerce Solutions
Australia's ecommerce presence has been growing steadily in recent years as large marketplaces like Amazon have entered to contend with household names like eBay. Our global ecommerce experts break down Australia's ecommerce climate, key marketplaces, and other opportunities.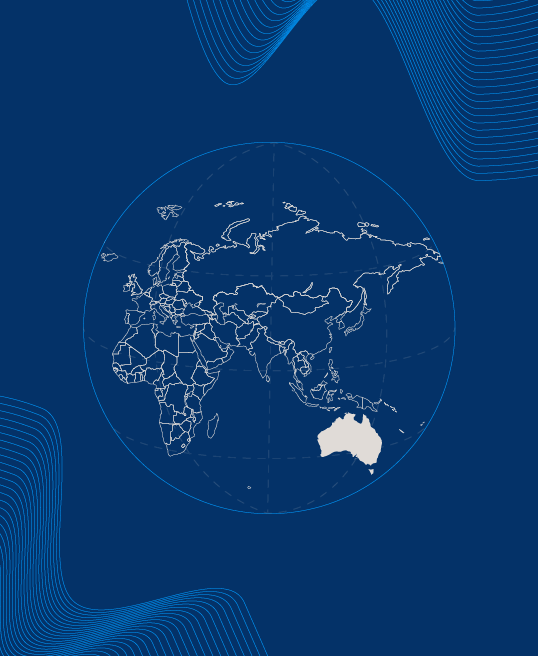 Our growing team brings expertise from across 22 global locations. Trust in our
localized expertise to accelerate your brand in any country, any market.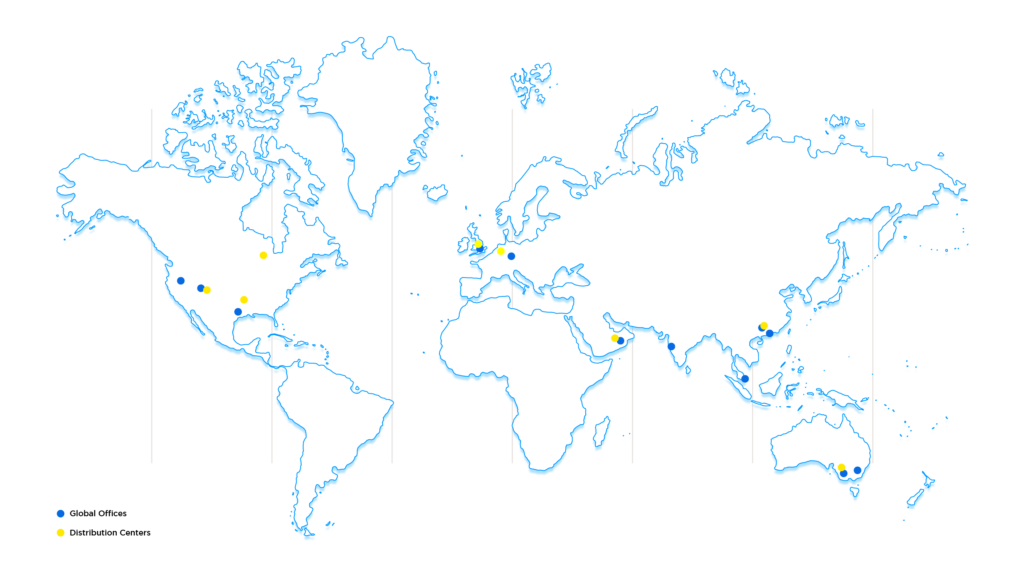 Beat the competition and keep growing your presence on ecommerce giants like Amazon with our data and services.
Don't miss out on emerging opportunities in Latin America in countries like Brazil, Mexico, and Argentina.
The Middle East and North Africa (MENA) is adopting ecommerce fast. Get in now to beat competitors.
The ecommerce opportunity in China is massive—it's the second-largest ecommerce market after the US.
Europe's ecommerce opportunity is growing, especially in countries like the UK, France, Spain, Italy, and Germany.
Start accelerating your ecommerce business today.
AU Channel Review Roadmap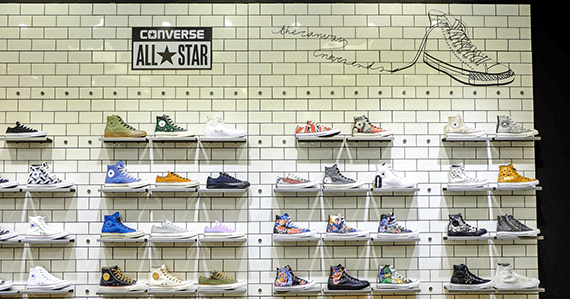 Tmall Sales Doubled in 1 Month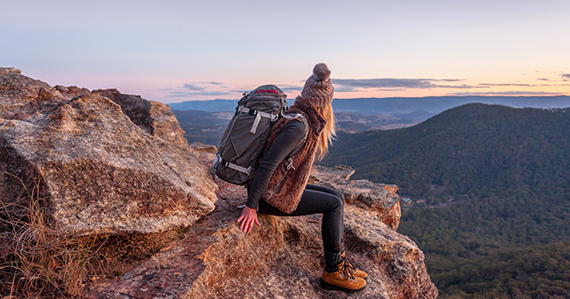 Top brands trust us to accelerate their global ecommerce business. Our deep and
long-lasting partnerships are a testament to our results.
Explore Our Ecommerce Resource Library
Find relevant content to accelerate your ecommerce business. Stay on top of industry trends and best practices.
Let's accelerate together. Our marketplace experts will walk you through how our ecommerce acceleration technology and services help you grow faster, protect your brand, and sell globally.