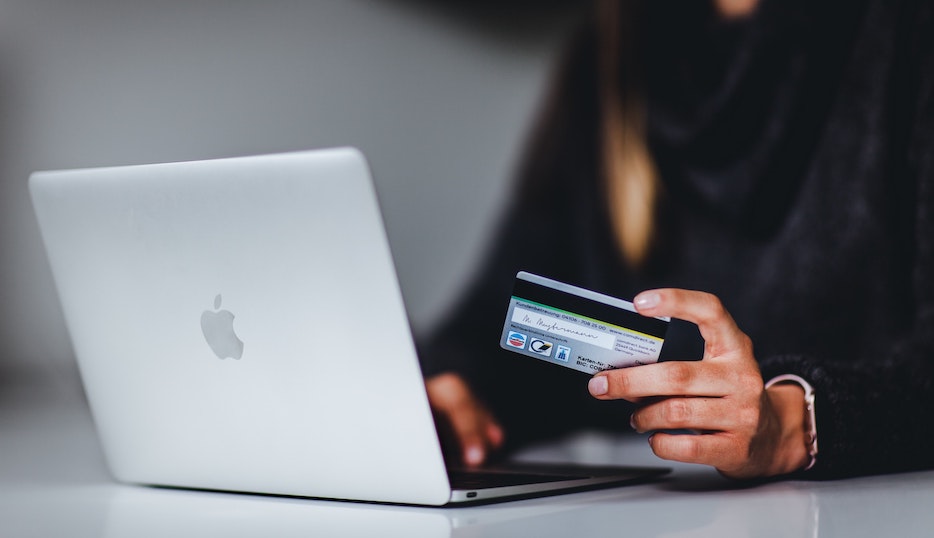 Pattern's strategic Ecommerce consulting services are designed to draw on the considerable experience of our team to set your business on a course to profitable growth. We'll help ask the right questions and determine the best Ecommerce strategy and structure for your brand.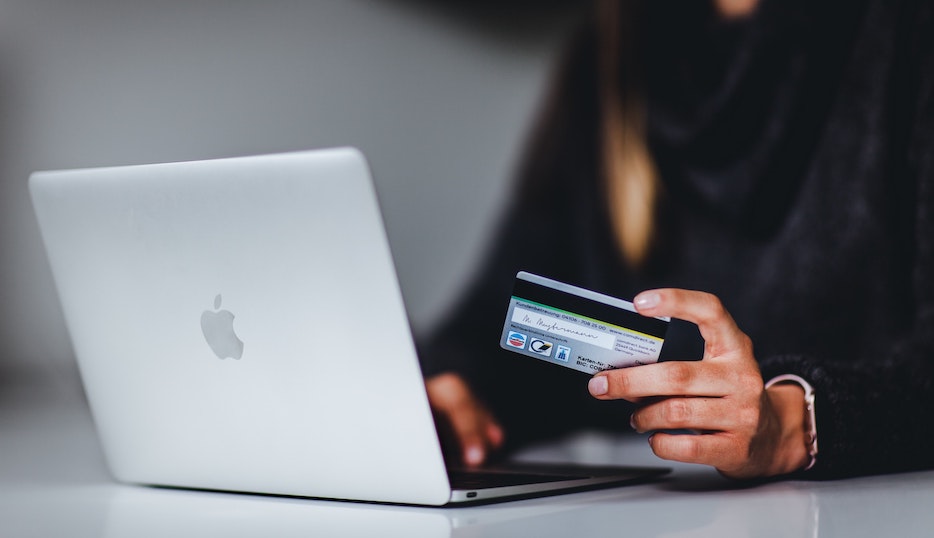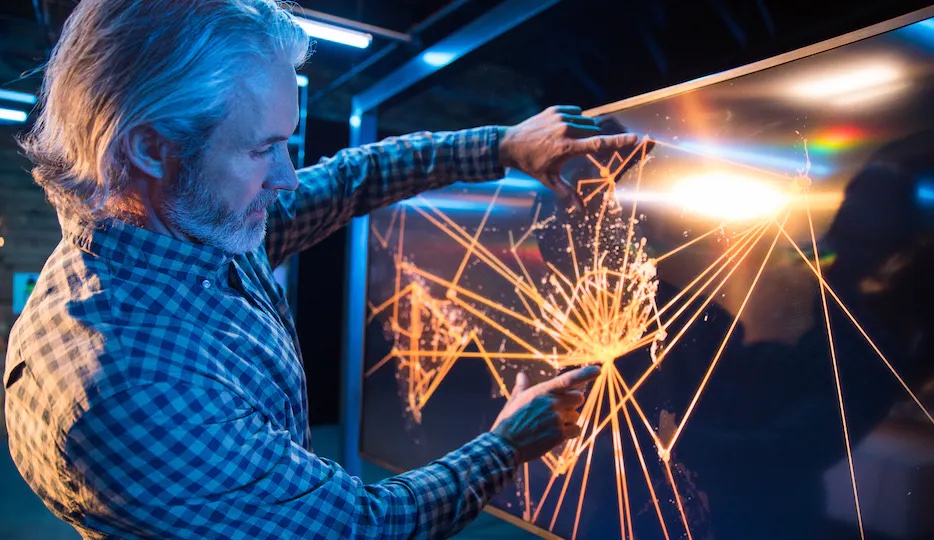 We help you to optimise the ROI across your Ecommerce channels with a digital growth roadmap that provides a list of prioritised recommendations that unlock online sales growth. It includes an assessment of various areas – such as digital marketing, site experience, service proposition, merchandising, organisational design, technology, supply chain, and omnichannel experience.
We support retailers and brands who want to trade online internationally, assessing the landscape and local trading environment, recommending market entry strategies, and building commercial plans to deliver on them. We assess your internal set-up and scope out a plan with realistic cost implications and timescales for a global launch.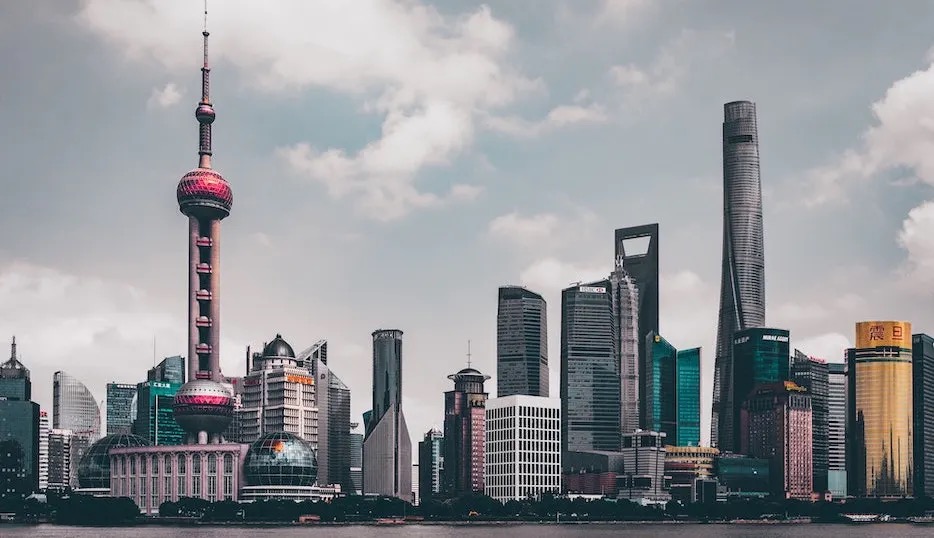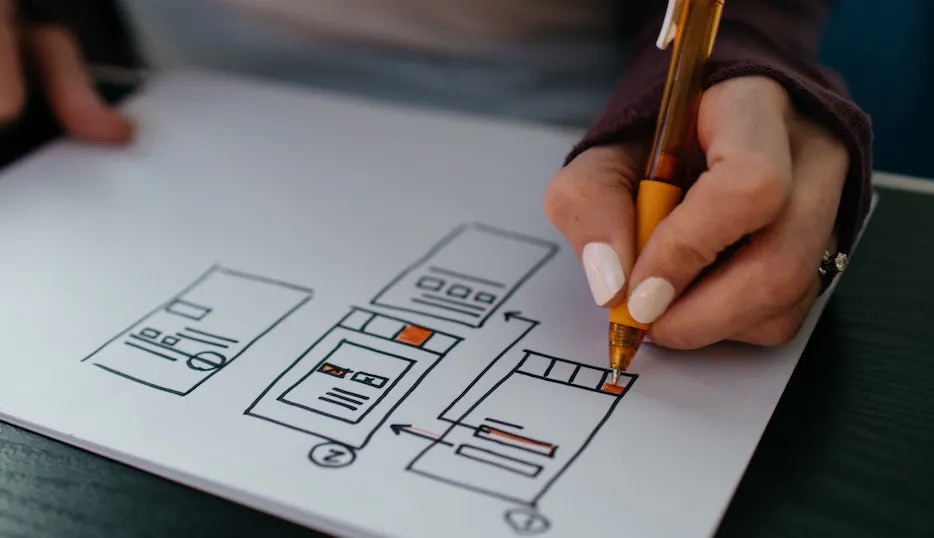 Customer Experience Audit
We provide multichannel customer experience analysis to help retailers and brands to deliver a seamless online and offline offering. This involves an end-to-end audit of your website and omnichannel experience, uncovering gaps and potential barriers to purchase on mobile, desktop and in-store.
Technology Strategy & Selection
Pattern can guide you through the technology selection process and creating technology strategies that de-risk and future-proof your multichannel and Ecommerce systems. Whether you are choosing a new Ecommerce platform, ERP or CRM system, Pattern will help to define your requirements, and evaluate potential technology partners to find the best 'fit' for your business.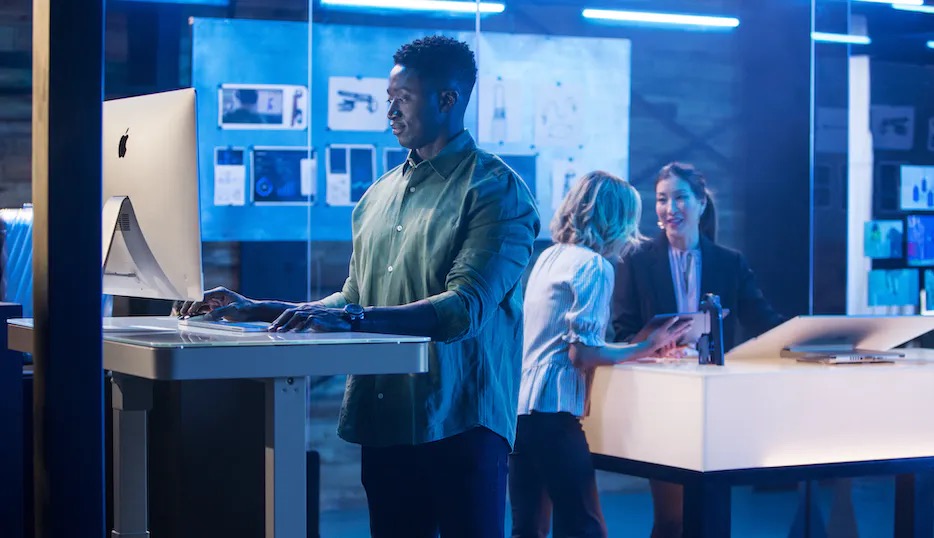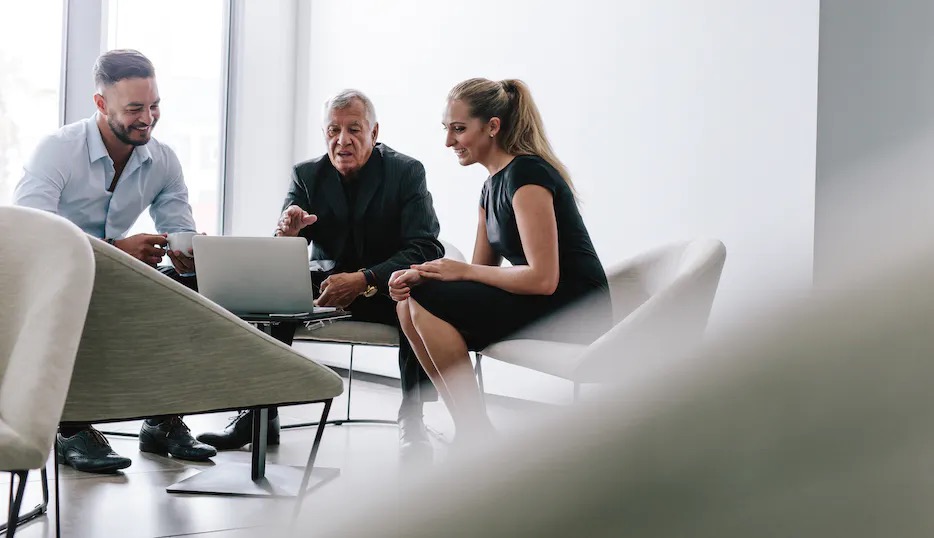 Pattern can provide experienced resources to support the next phase of growth for your Ecommerce or omnichannel department. This can come in various forms, from junior to senior BAU and trading resources, through to project and transformation resources. Pattern has you covered in onboarding the right people quickly and easily.
Explore Our Ecommerce Resource Library
Find relevant content to accelerate your ecommerce business. Stay on top of industry trends and best practices.
Let's accelerate together. Our marketplace experts will walk you through how our ecommerce acceleration technology and services help you grow faster, protect your brand, and sell globally.