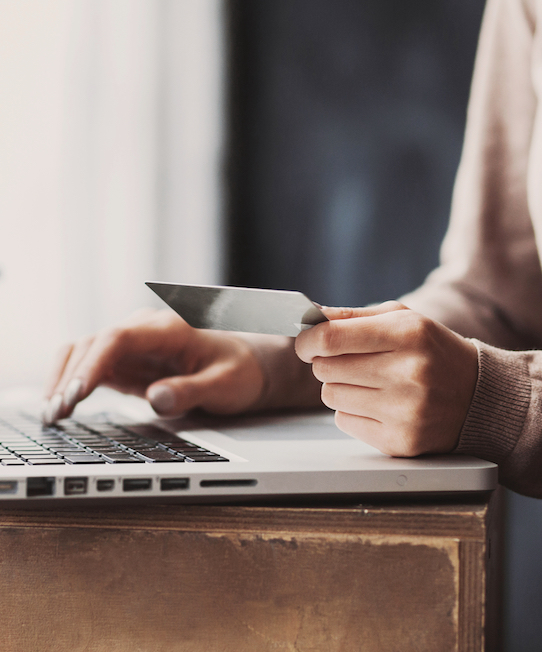 Pattern's outsourced Ecommerce team can act as your Head of Ecommerce or whole Ecommerce department, either with a single dedicated resource or employing the skills of several consultants to run your online trading function. This can include making decisions on what you sell online, pricing and promotions, online visual merchandising, and digital marketing.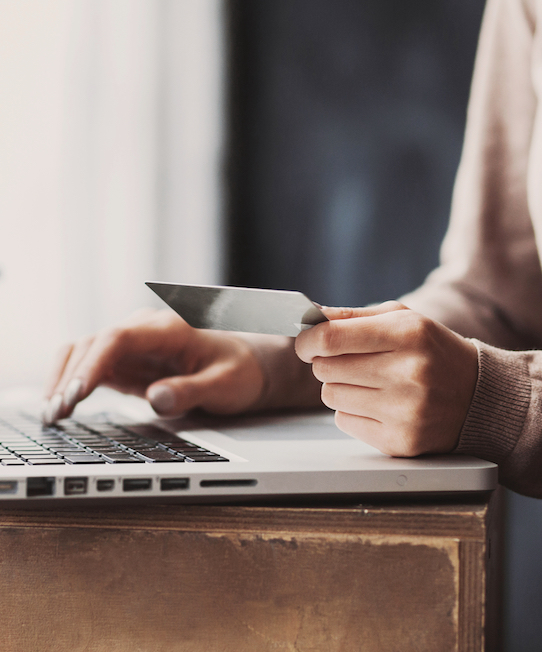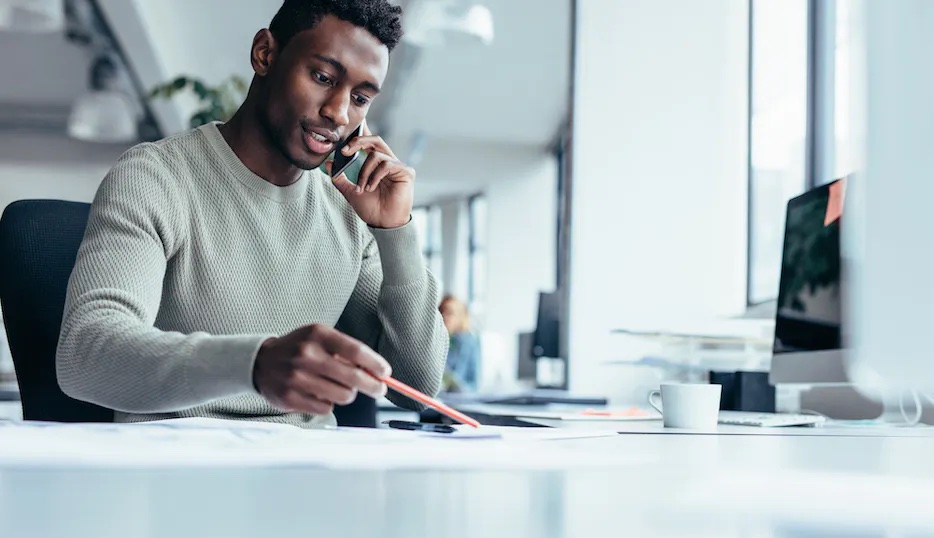 Sourcing the right talent at the right time can be challenging. At Patter, we are able to provide interim cover for a range of ecommerce roles, from Ecommerce Coordinator up to Head of Digital level. We provide this on a full or part-time basis, with our staff working wherever you need them to be. Generally, our interim positions last between three and 12 months. You also get the benefit of being able to access the expertise of our wider digital agency and marketplace business, on-demand.
Pattern can help to quantify the outcome of changes and improvements, providing structure and minimising the risk of investments. Pattern will help you build a solid business case to ensure that you are investing the right amount, in the right places and for the right reasons. We offer business planning, financial planning, performance KPI development and commercial due diligence services.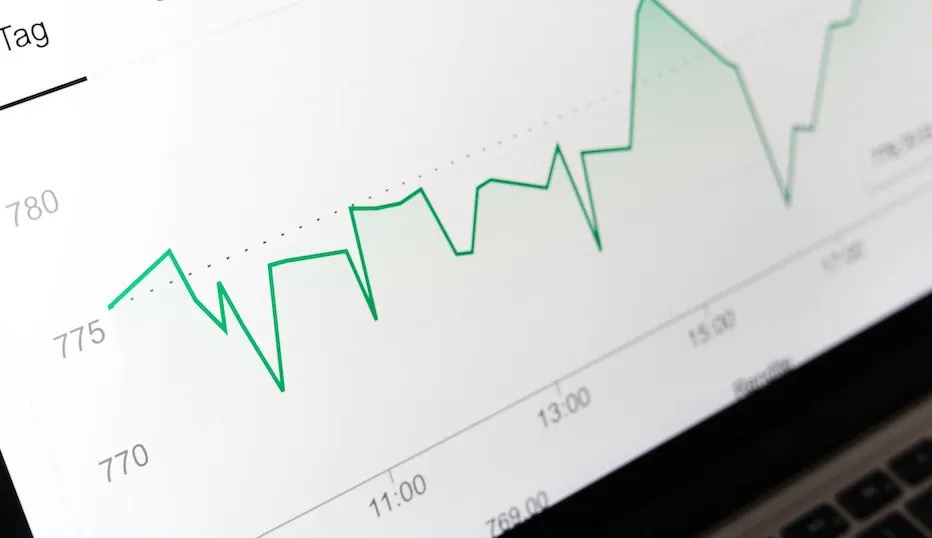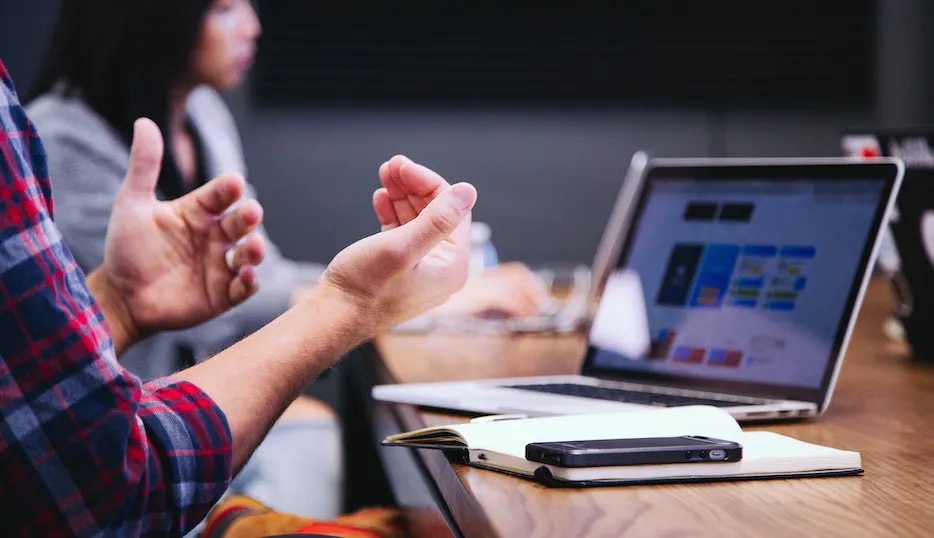 Your people are your greatest asset and their ongoing development is as critical to your business as much as it is to their professional progression. With decades of hands-on experience, the Pattern team can deliver in-company training and mentoring to retailers and consumer brands who need to upskill their teams on aspects of ecommerce and omnichannel retailing.
We can provide both skills-focused and knowledge-focused training to all levels of staff to improve their day-to-day performance; and improve cross-functional productivity.
Pattern helps retailers identify the most effective organisational structure to optimise the underlying processes for efficiency, and to identify and remedy any skills requirements that may be hindering their efforts. Whether change is related to structure, processes or people, our recommendations are relevant, actionable, and commercially viable.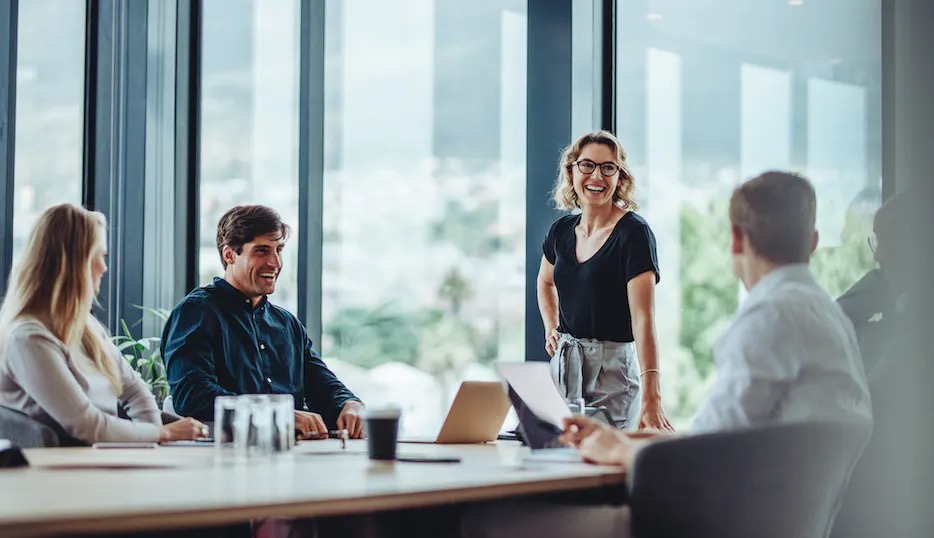 Explore Our Ecommerce Resource Library
Find relevant content to accelerate your ecommerce business. Stay on top of industry trends and best practices.
Let's accelerate together. Our marketplace experts will walk you through how our ecommerce acceleration technology and services help you grow faster, protect your brand, and sell globally.