SALT LAKE CITY — July 12, 2022 — Pattern, the category leader for global ecommerce acceleration, has joined many of the world's top employers—including SAP, Instacart, Patagonia, IBM, Spotify, and Strava—as a Most Loved Workplace®.
Most Loved Workplaces certifies companies based on their scores from the Love of Workplace Index™ which surveys employees on the level of respect, collaboration, support, and sense of belonging they feel inside the company.
"Business is truly a team sport, and our team performs best when they feel valued, have opportunities to make a big impact, and work alongside the best talent in the world," said Pattern Co-Founder and CEO David Wright. "We are honored by the recognition. It's a reflection of the unsung heroes at our company who are creating an incredible workplace where people are accelerated."
Pattern's certification as a Most Loved Workplace comes on the heels of the company's recent move to a new global headquarters in Lehi, Utah. Overlooking the scenic Wasatch Front, the new workspace serves as a hotbed for accelerated collaboration, inspiration, and impact.
"Pattern's certification as a Most Loved Workplace is a reflection of our united effort to build an incredible company where people can thrive and do the best work of their careers," said Pattern Chief People Officer Sarah Beard. "We're grateful for the hard work of everyone on our team for making Pattern a place where people love to do what they do."
Get a sneak peak inside Pattern's new global headquarters below.

---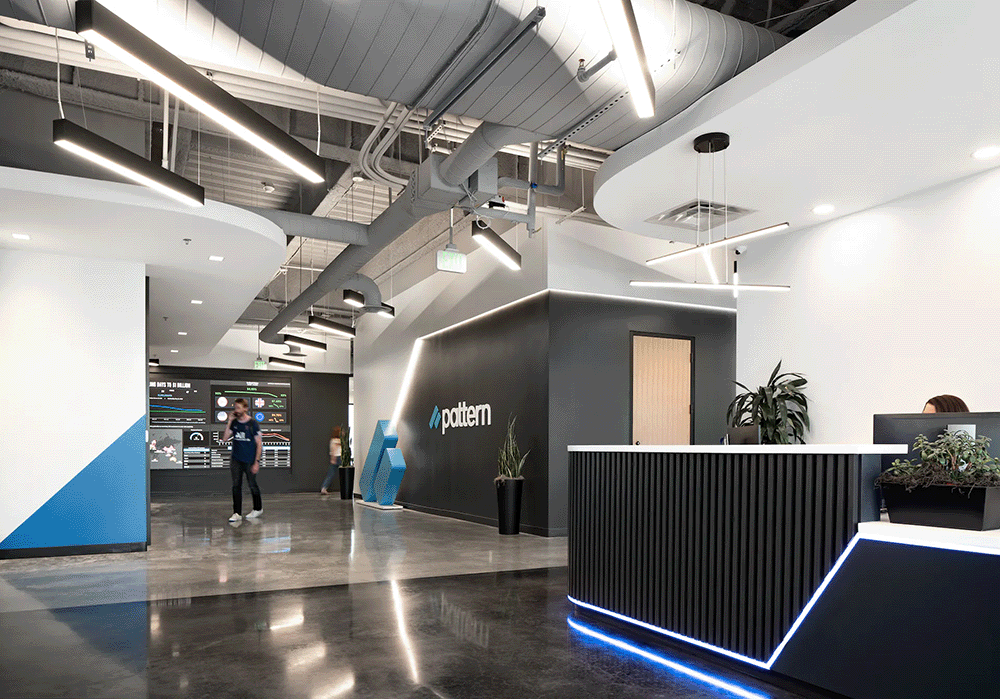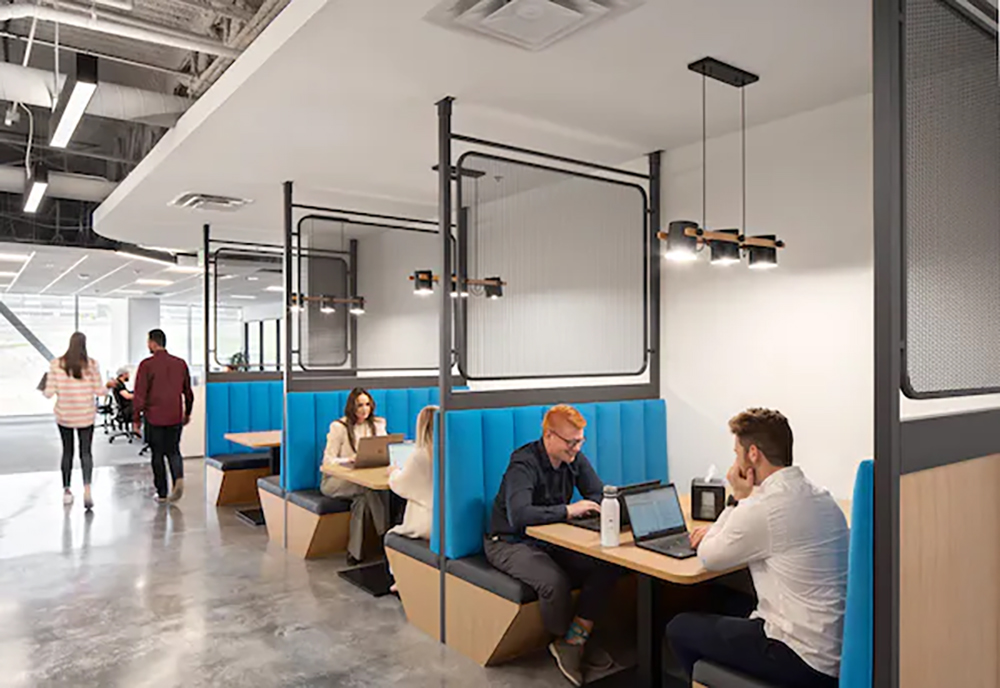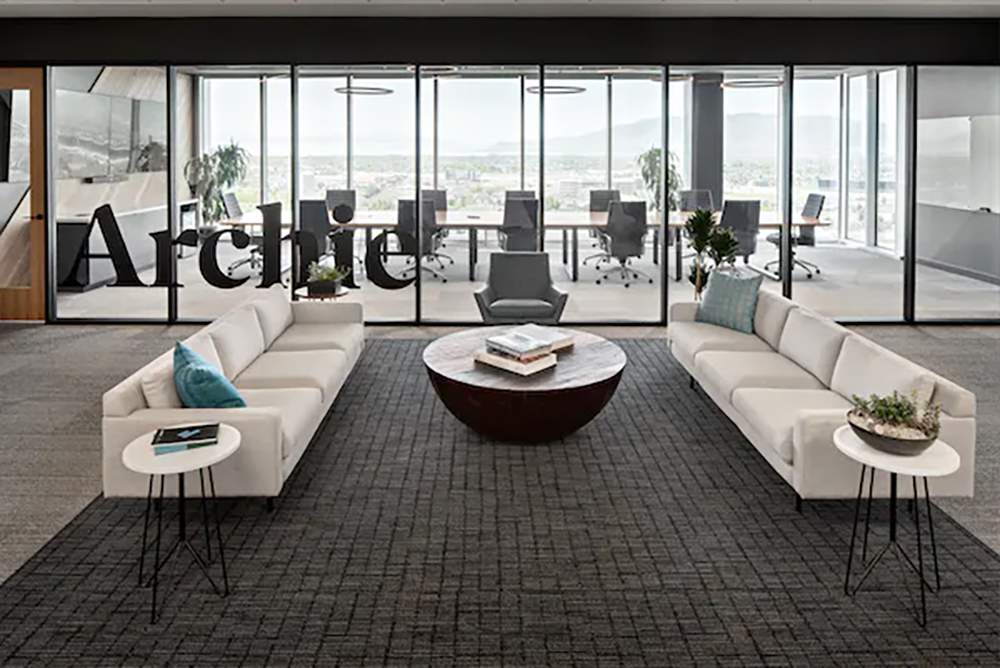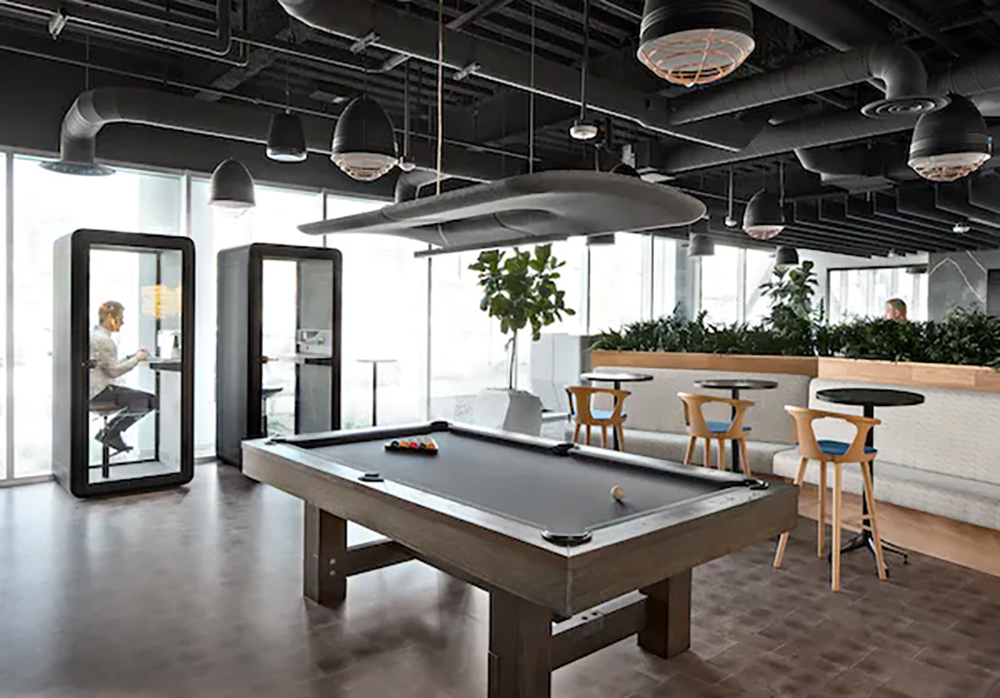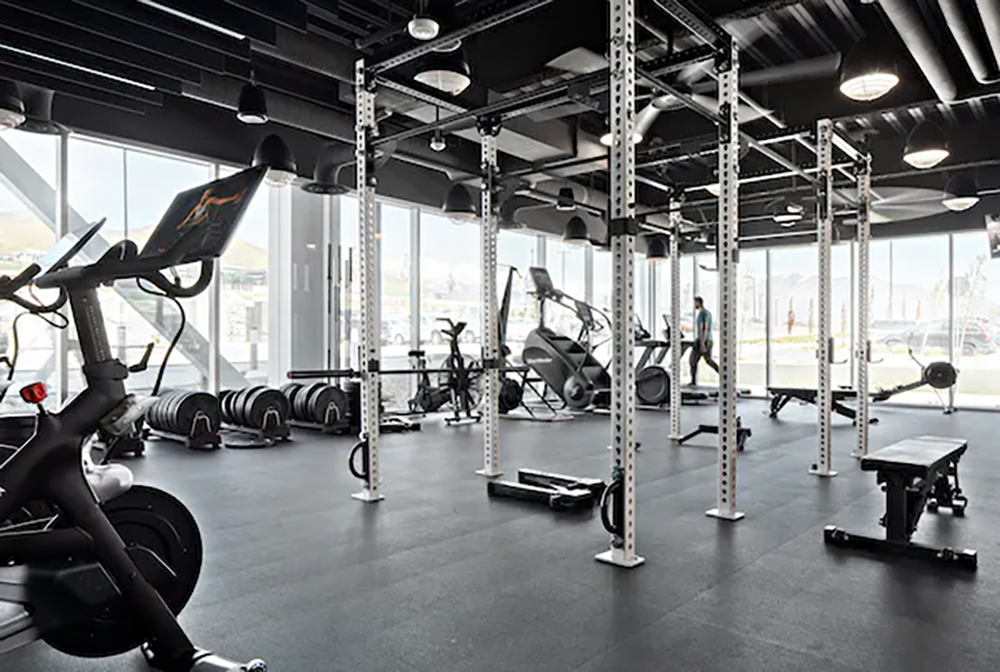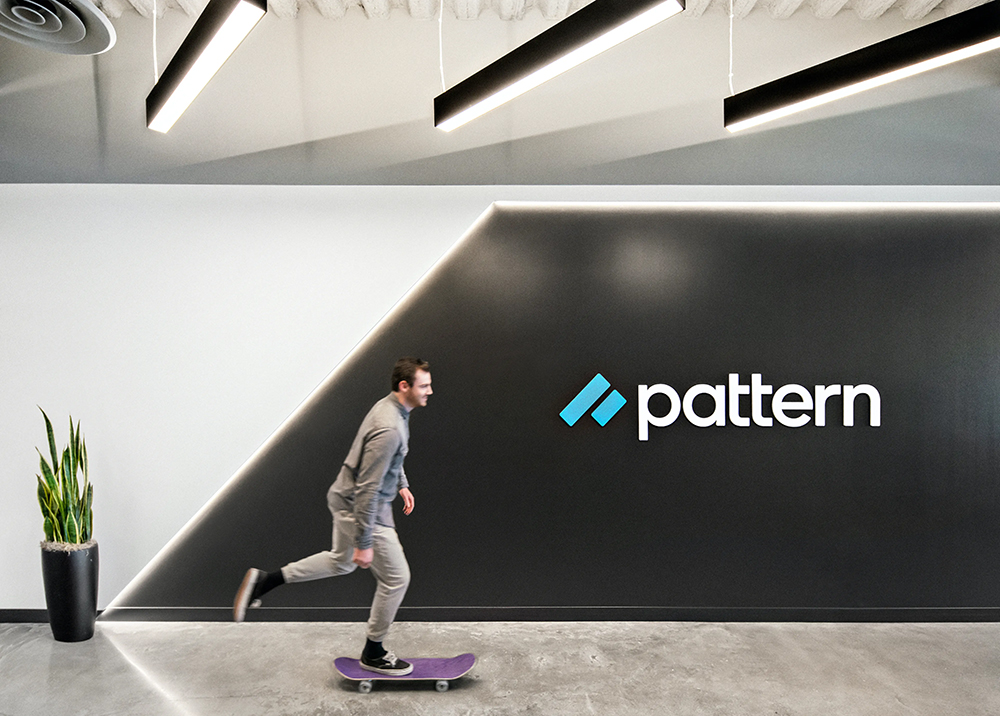 To view open positions at one of America's Most Loved Workplaces, visit pattern.com/about/careers
---

About Pattern
Pattern is the category leader for global ecommerce and marketplace acceleration. Since its founding in 2013, Pattern has profitably grown to more than 1,200 employees operating from 22 global locations. Hundreds of global brands depend on Pattern's ecommerce acceleration platform every day to drive profitable revenue growth on D2C websites and across hundreds of global marketplaces—including Amazon, Walmart.com, Target.com, eBay, Tmall, JD, and Mercado Libre. To learn more, visit pattern.com or email press@pattern.com
Media Contact
Dallin Hatch
Head of Corporate Communications
press@pattern.com