Since March 2022, Thorne Research has been a valued Global Marketplace Partner with Pattern Australia and Pattern US.
Thorne Research understands the diverse needs of their customers and offers a wide range of products to cater to various health goals. Whether it is improving athletic performance, enhancing immune function, promoting healthy aging, or addressing specific health conditions, Thorne Research has a solution for everyone.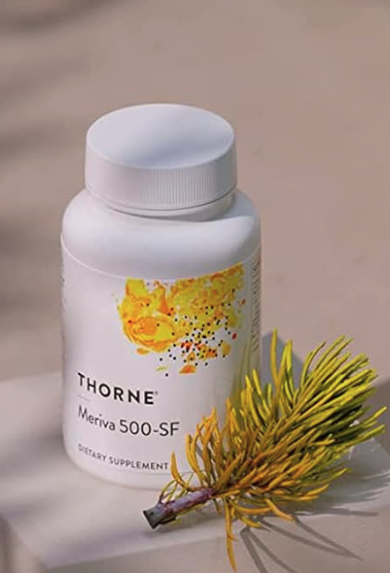 Thorne Research is a renowned brand that has gained recognition for its dedication to providing high-quality, science-based nutritional supplements and health solutions. With a strong emphasis on research, innovation, and purity, Thorne Research has established itself as a trusted name in the industry. 
Among their selection of quality vitamins and supplements, Thorne's most popular product on Amazon Australia is the Berberine 1000mg Dietary Supplement.
Berberine is designed to aid in maintaining healthy cholesterol and blood sugar levels, promoting balanced microbial levels in the gut, and supporting a healthy metabolism through enhanced nutritional support.