Owlet, a brand specialising in innovative and reliable baby monitoring solutions, has been a valued Pattern global marketplace partner since February 2021. With a primary focus on the safety and well-being of infants, Owlet products enable you to track your child's heart rate, oxygen level, and sleep trends. 
The brand is built upon trust, technology, and providing peace of mind to parents, successfully positioning itself as a leader in the baby monitoring industry.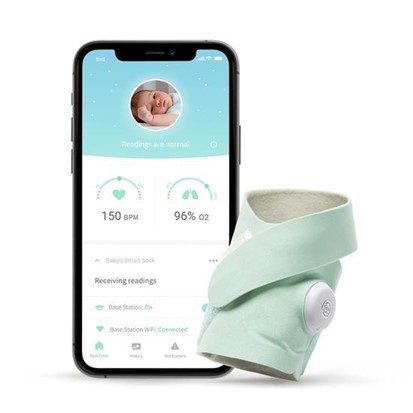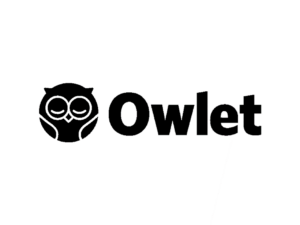 https://owletcare.com.au/
Owlet's cutting-edge products utilise advanced technology to provide real-time information about vital signs, including heart rate, oxygen levels, and sleep patterns, all accessible through smart devices.