Dentons Pillows has been a valued Marketplace Partner for Pattern Australia since March 2023.
Dentons Pillows is a well-known brand that has built a strong reputation for providing high-quality pillows and sleep accessories. Their focus on superior comfort, support, and a restful sleep experience sets them apart in the industry. With an emphasis on innovation and advanced technology, Dentons Pillows aims to improve the overall well-being and sleep quality of every one.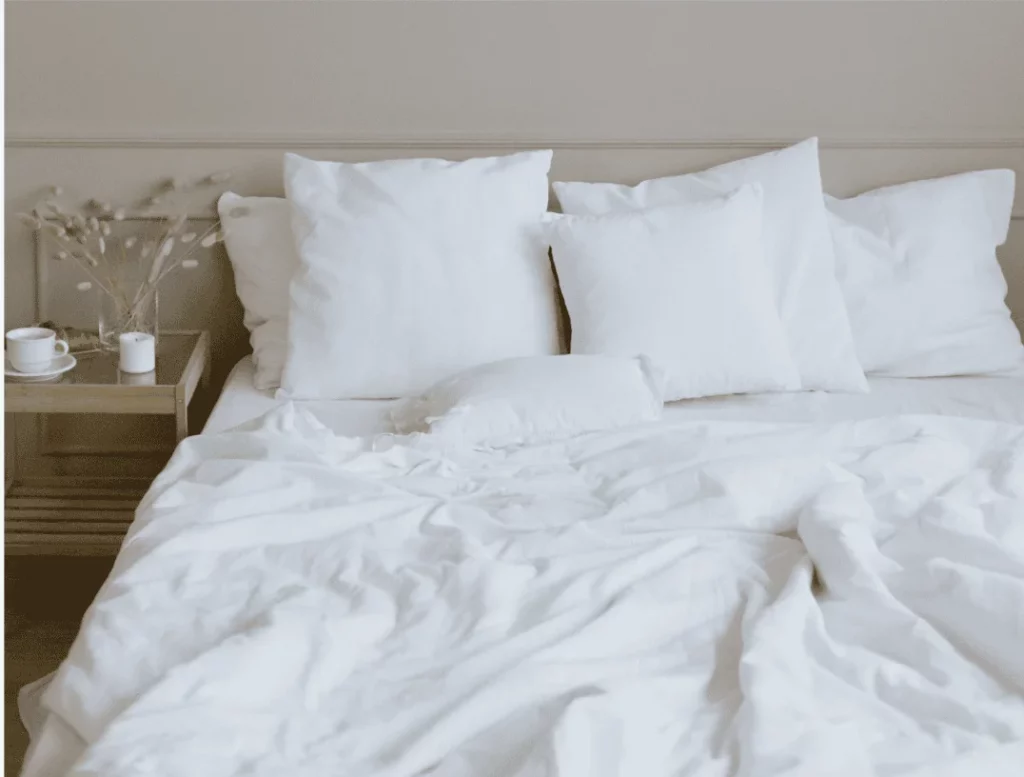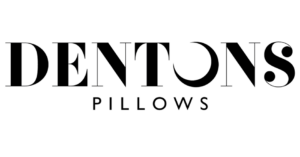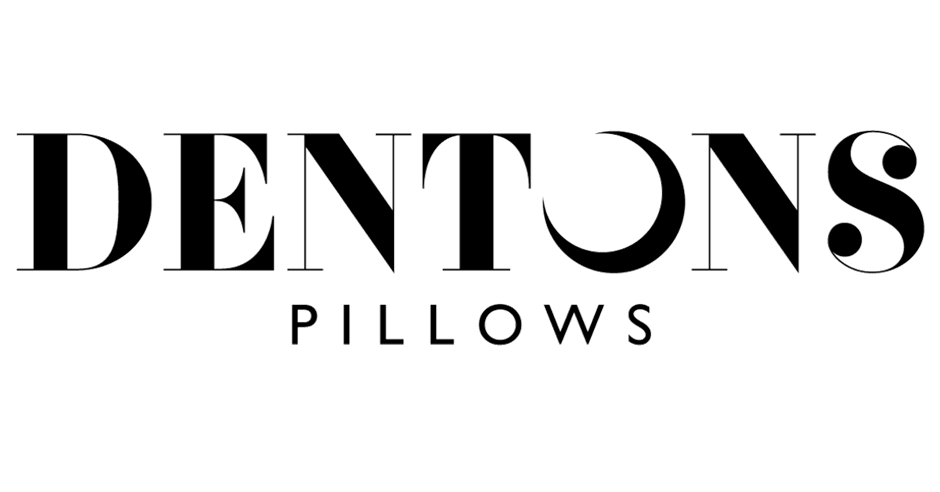 https://www.dentons.com.au/
From ergonomic options to therapeutic and specialty pillows, Denton Pillows offer a variety of choices to meet different needs. Their target customer includes people of all ages and backgrounds who value the importance of a good night's rest and seek optimal comfort and support for their spine while sleeping. With a commitment to customer satisfaction, Dentons Pillows strives to provide innovative sleep solutions tailored to meet the diverse needs of every sleeper.
One of Dentons Pillows' most popular items on Amazon Australia is the Anti-Snore Pillow.
The Dentons Anti-Snore pillow is made from moulded Softec. It is designed for back sleepers who crave the utmost comfort and offers superior neck support to increase airflow and reduce snoring.