Pattern is proud to work with some of the biggest retailers in Australia.
Ready to Accelerate your Ecommerce?
Our experts will walk you through our ecommerce services to help you achieve long-term growth and success.
Explore our Ecommerce Resource Library
Find relevant content to accelerate your ecommerce business. Stay on top of industry trends and best practices.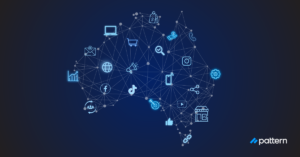 In a tightening economy, Australian brands need fresh strategies to engage customers and drive sales. A multi-channel sales approach is no longer optional—it's essential. Diversifying
Read More »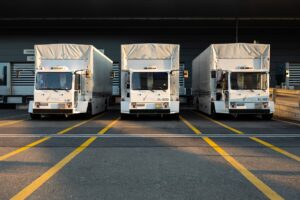 Selling on marketplaces today isn't as simple as manufacturing goods and sending them directly to customers. There are many logistical factors that brands need to
Read More »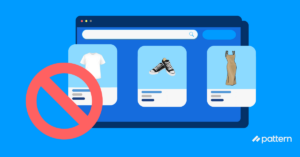 Brand control is critical for Australian consumer goods businesses today. It's needed to maintain consistency in brand messaging and to protect corporate reputation, ultimately with
Read More »