In July this year, Amazon celebrated 27 years in business.
Twenty-two years after first opening their virtual doors, Amazon launched in Australia. As we approach their fifth anniversary Down Under, it's worth considering where they have got to in five years, what the future holds for them and Australian consumers, and what this means for brands.
Slow Beginnings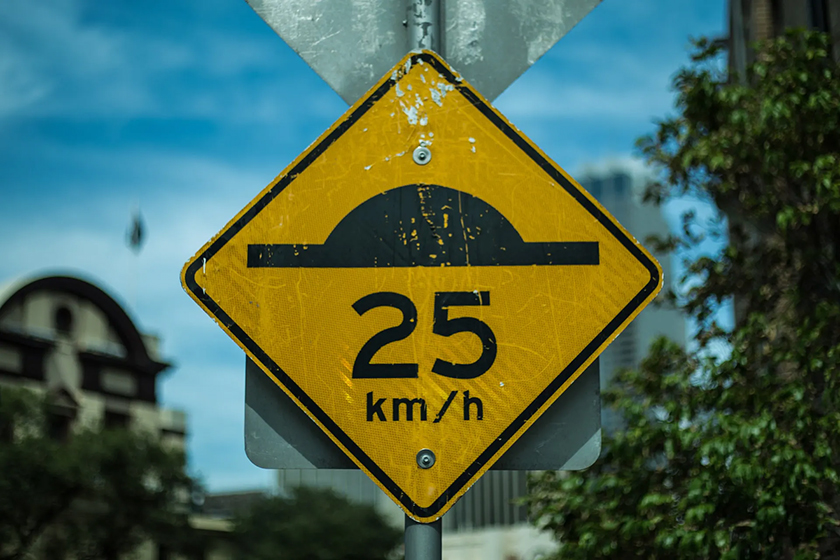 Many predicted that Australia would be a hard market to crack and it's fair to say that Amazon had an underwhelming start here.
In 2017, retail was going through a rough spot with a number of retailers entering voluntary administration due to tough trading conditions.
In addition, Amazon's offering wasn't like what you see today. A comparatively small range with many items shipping from the US meant the things Amazon is well known for in other markets (selection, convenience, fast delivery) weren't being realised locally.
Distribution was a significant challenge in a country not dissimilar to the size of the US with just 7.5% of the population. (Did you know that Australia has 3.3 inhabitants per square kilometre compared to 33.8 in the US!).
Many Australian ecommerce businesses were also struggling with shipping items in a cost-effective and timely manner, and without the infrastructure to support the speedy delivery times they're world-famous for, Amazon had a very steep mountain to climb.
What About Now?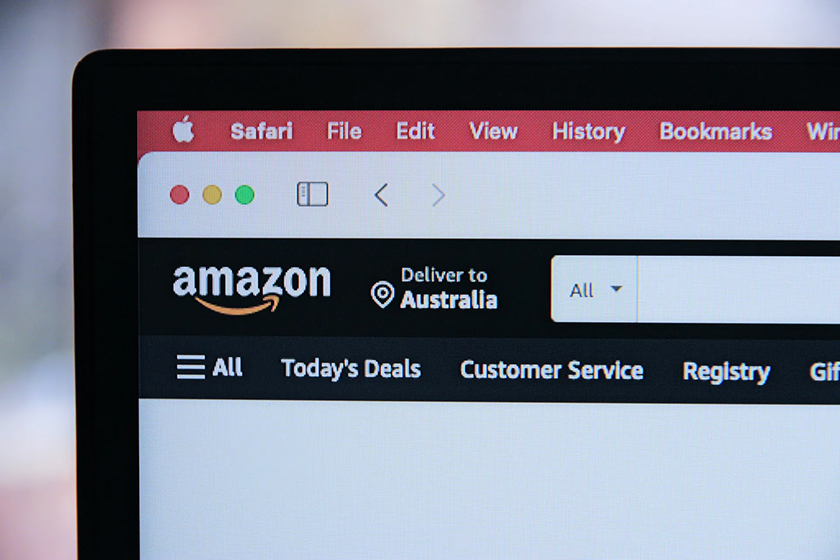 In 2020, online shopping stopped being the future of retail and very much became the present.
Amazon, like most ecommerce businesses, benefited greatly during the COVID pandemic and whilst there has been a dropoff in eCommerce sales since the country has opened up and consumers can once again head into stores, Amazon has maintained a lot of its growth.
According to the company, Amazon Australia employs over 6,000 people, has invested over $5B since launch and has over 200 million products available to buy.
The investment in new distribution centres and logistics has brought free (for Prime members) next-day delivery to Sydney and Melbourne and same-day delivery is being trialled across a number of cities. The world-famous customer experience will set Amazon up for explosive growth over the next 12 to 24 months.
The Future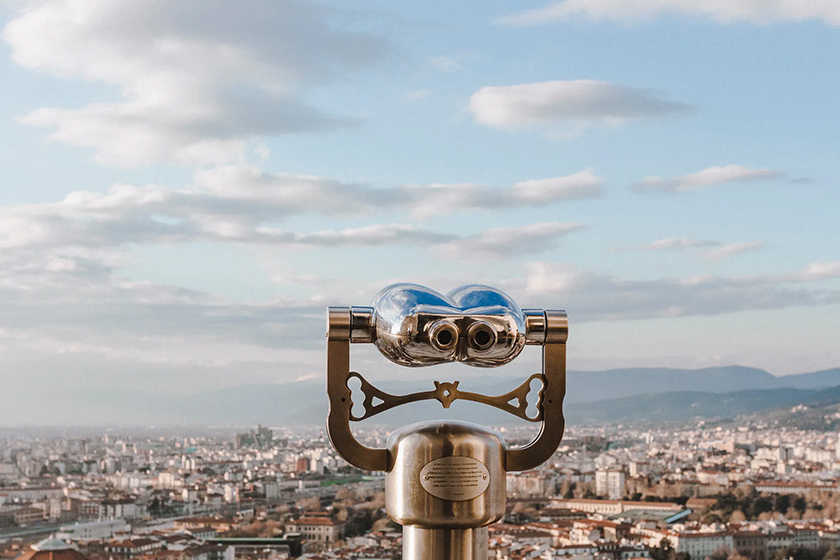 According to Australia Post, Ecommerce in Australia is predicted to reach $96B in 2025 with some analysts predicting that Amazon will be 25% of all Ecommerce in Australia by 2030. If those predictions become reality, then Amazon will be a $25B + business. That's huge.
However, it's not a stretch to say that it's definitely possible. Amazon's growth will come as the flywheel hits its stride.
More sellers on the platform provide greater product selection, which is great for customers and means more people will visit the site. More potential customers drive more sellers, which brings an even wider selection of products… and on it goes.
Why Do Brands Need To Be Proactive?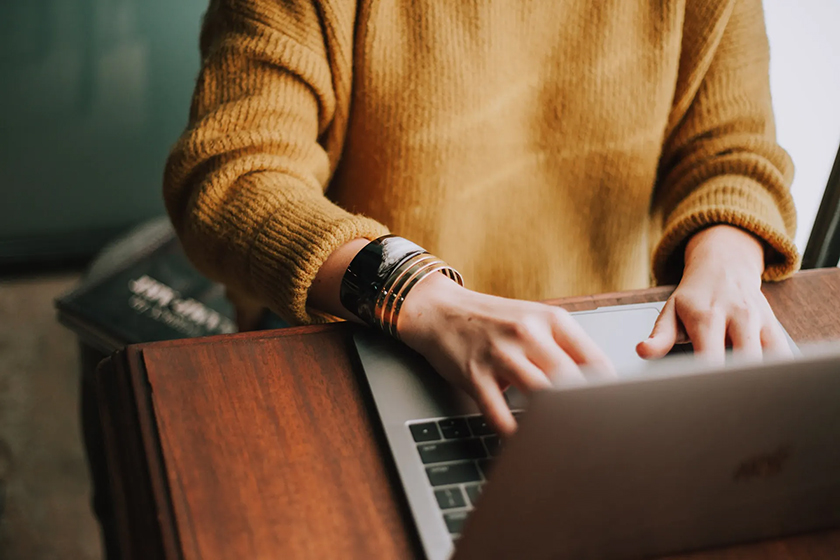 Generally, regardless of whether or not you are proactively selling on Amazon, you may find multiple listings of your products being sold by different sellers, who may or may not be authorised to do so.
Even if you've made a strategic decision not to sell on marketplaces, it's highly likely that someone else has stepped in to do that for you. As a result, consumers are buying your products without your knowledge, and you have no control over this.
Brand Protection
Another major consideration is how your brand is being presented by resellers. Are they using current branding, labelling and packaging? What kind of images are being shown? Is the product description accurate and does it communicate the right messages in the right way?
Essentially, is the way the brand is being represented consistent with your brand values and brand guidelines? According to our latest research, 64% of consumers on Amazon have bought a product from a brand that they haven't bought from before, so if Amazon is the first place consumers encounter your brand, you want to make sure you've put your best foot forward.
Take Control
By taking control of your brand on marketplaces you can protect your brand equity and grow sales. If you'd like to learn more about the strategies that will help you take control and grow profitable sales, contact us today.