So you've decided to get your brand onto the e-commerce bandwagon and with Amazon becoming more pronounced in the Australian market, it's naturally an excellent next step to increasing your brand awareness in the digital market and getting a head start into selling on marketplaces.
However, the ability to choose between Amazon's 1P model vs its 3P model can become complicated, as each requires a sound knowledge of selling on marketplaces and how to maneuver through the landscape. In this article, we're taking a dive into the difference between 1P and 3P so you can select the best model for your brand.
What is Amazon 1P?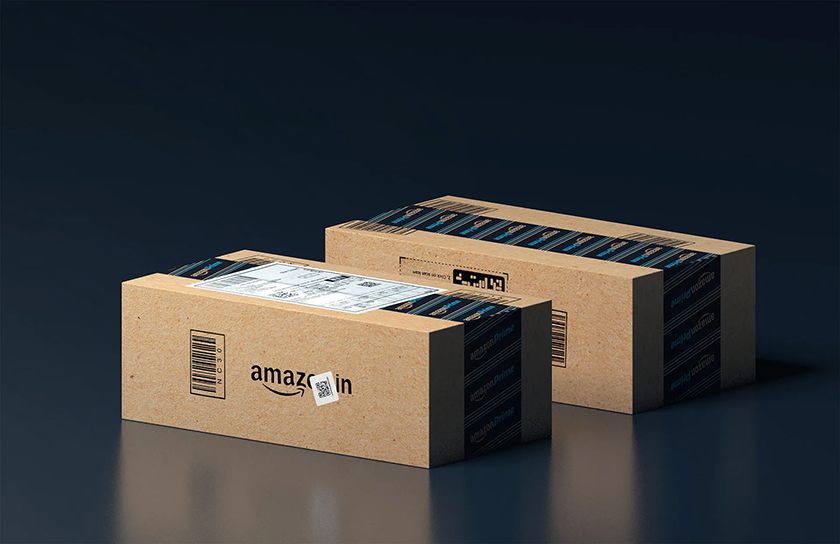 Amazon first party (1P), is a direct first-party relationship with Amazon's retail team meaning that a 'Vendor Manager' will manage your brand on Amazon. A contract will be negotiated, the Vendor Manager will order stock to be delivered to Amazon's warehouse and Amazon will oversee all marketing activities with your support. This is the same as selling your brand/products to a bricks & mortar retail chain. Amazon 1P is also invite only selling method which is only available to established retailers.
Some of the benefits of Amazon 1p include:
Gained credibility as a trustworthy brand selling directly through Amazon.
Access to a diverse range of advertising available.
The convenience of a hands-off approach with limited operational oversight.
What is Amazon 3P?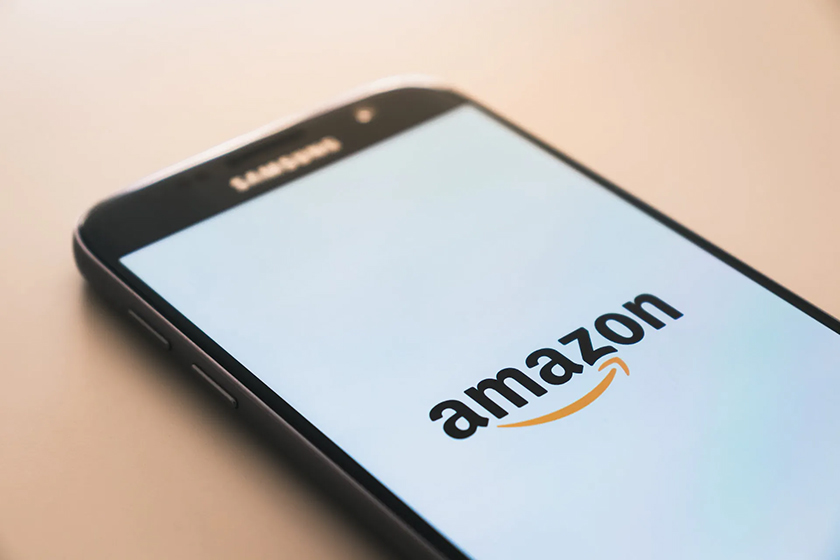 Amazon third party (3P), is a third-party relationship where you set up your seller account, upload your products yourself and manage your listings, content, prices, marketing, promotions, etc. Essentially it is a self-service model to sell on the marketplace of which you have full control and can terminate the account whenever you want. You also have the option to send your stock into Amazon's warehouse to manage the deliveries or manage order deliveries yourself from your warehouse. Alternatively, if your team does not have the expertise to manage such an account you can partner with an established and experienced e-commerce reseller to resell your brand under their account name.
Some of the benefits of Amazon 3P include:
Full control over brand positioning, advertising, marketing, promotions etc., and can vary your prices as the market fluctuates or to gain an advantage above your competitors.
More hands-on capabilities across inventory and brand.
Ability to update ASIN titles, bullets, descriptions and A+ content as needed without the needed approval of Amazon's internal team.
Extending your customer base – reaching new audiences and expanding your channel reach via new platform.
What's the Difference Between Amazon 1P vs 3P?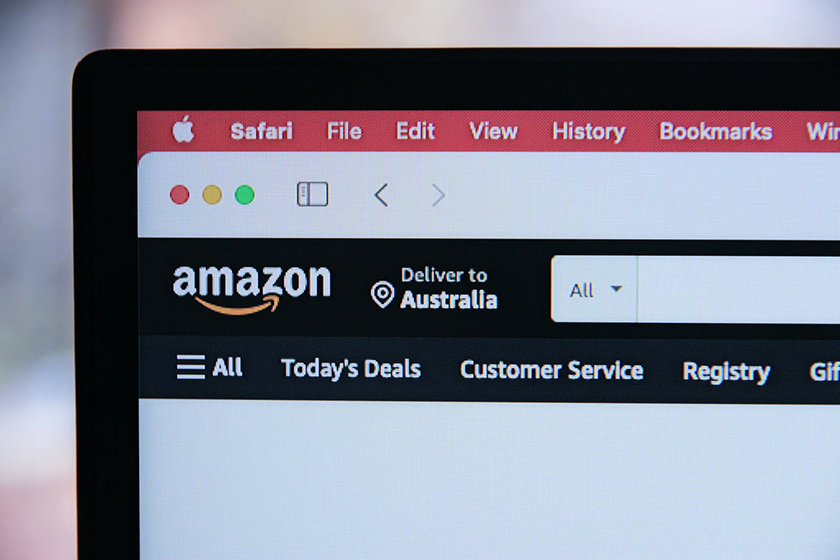 While both models have their own pros and cons, there is a difference in the level of service, convenience and manageability between 1P and 3P
On the 1P model, however, your brand will be sold on the Amazon website under the retail name. This does offer good customer confidence and alleviates a lot of work from your team, as you simply receive the PO and deliver it to Amazon. However, you will not have control of your selling prices, payment terms are typically 90 days and you will need to negotiate all promotions & marketing campaigns with your Vendor Manager.
With the 3P model, however, you have total control of selling prices, which products to add/remove from the website, and whether to hold inventory at your facility and manage deliveries to customers or have it in the Amazon warehouse and let Amazon deliver. The decision for promotions and marketing campaigns will be within your control and execution via your account. However, this means there is a lot more set-up work, management required and a sound knowledge of Amazon seller methods is required to do well on a marketplace platform.
Which Amazon Selling Model is Better?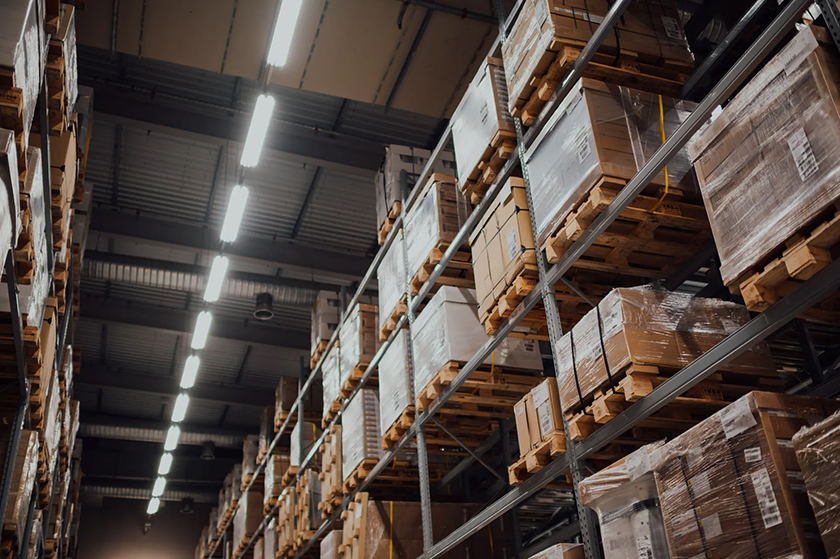 Whether you decide to sell through Amazon 1P or want the control and flexibility of 3P, it really comes down to business structure and how much control you need or want over what your brand is selling. Do you want to be in control of your brand, marketing and activity, or would you prefer to have a managed and hand-off service with the convenience and expertise guiding your brand?
Things to consider:
Do I have sufficient internal resources to manage a 1P versus 3P relationship?
Can my logistics team manage order deliveries direct to customers or should my stock sit in Amazon's warehouse and they deliver my orders?
What level of influence do I want over my brand's positioning, protection and portrayal?
Can my internal resources execute marketing campaigns on a 3P model or should I go on 1P and allow Amazon to manage this?
When looking into which selling model to choose for your brand on Amazon, make sure to contact us with our team of marketplace experts at Pattern to better understand our partnership model when selling on Amazon.