I recently finished leading a digital transformation project for one of our fashion clients where we delivered seven new websites, new customer service and CRM platforms over nine months and what came through in retrospective sessions with the team was a real sense of achievement around what was delivered. Reflecting on my experience, the success of the project and this sense of achievement, what really stood out to me was that from the outset the customer had been at the core of all conversations, decision making and ultimately the project's success.
Reflecting on the outcomes, this project successfully brought together a team of people with diverse skill sets and backgrounds in a culture centred on solving problems and creating value for the customer. Together, they were able to learn and make a real difference for the consumer, the business and each other.
A Common Goal Fosters Commitment and Collaboration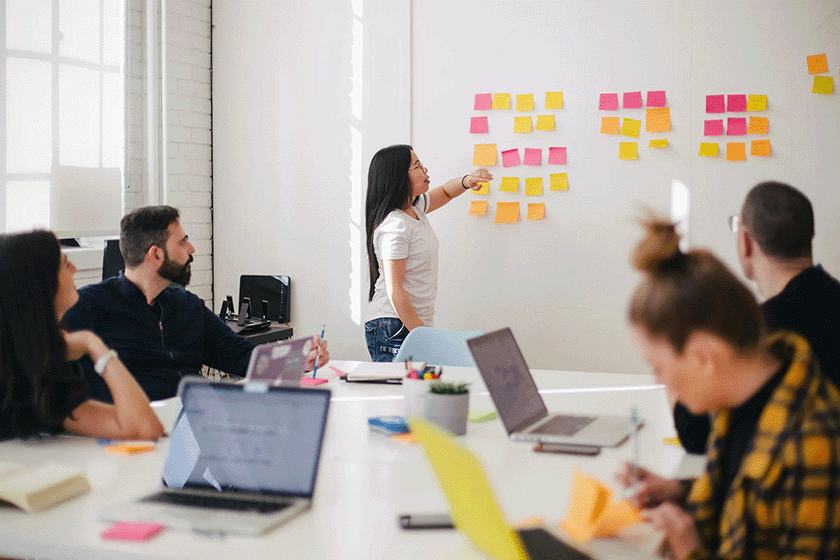 Delivering great customer experience is more than a KPI, it's a purpose that's accessible and easily understood by anyone in the business.
Simon Sinek has said "To have purpose means the things we do are of real value to others", however, it also means the things we do are of real value to ourselves. Digital transformations are challenging – demanding commitment and hard work. Indispensable to teamwork, purpose inspires action and commitment enabling diverse groups of people to collaborate in a meaningful way. It also provides a mechanism when tension arises between teams helping them have more effective conversations focused on an outcome that's best for the customer, which is in turn best for the business.
From the outset of the project, the purpose and goals were clearly articulated and understood which meant all members of the team from designers and developers to operations were working towards a common goal.
Seamless Experiences Across Channels Increases Conversion and Can Provide a Valuable Source of Data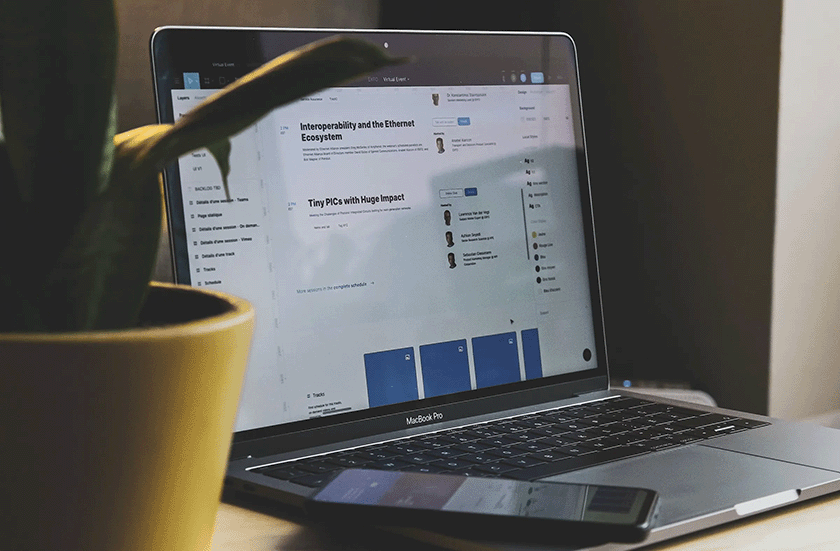 Released in April 2022, Pattern's 2023 shopper report found that 73% of respondents expect their shopping habits to change in 2022. More and more, people are changing behaviour, piecing together their own unique shopping experiences across in-store and online channels. So, the importance and urgency around offering a seamless experience regardless of where, when, or how your customers choose to shop are increasing.
Thanks to the pandemic, the development of technology to support the integration of offline and online channels has accelerated making it easier for retailers to provide a more seamless cross-channel experience. We are even seeing media giants like youtube partner with platforms like Shopify to enable people to shop without leaving their websites.
Customer-focused features like 'Find in Store' and 'Reserve in Store' connect customers to products and staff in physical stores before they even walk through the door. While the immediate benefit to the customer is obvious, knowing who is coming in and the products they are interested in also means store team members can be better prepared to offer more personal and immediate interactions in-store, adding value to the customer experience and the bottom line.
Omni-channel solution provider Brauz reports 'Reserve in Store' to have a 58% conversion rate, which is a great segue to our next benefit… data. Not so long ago quantifying online contribution to offline sales was something of a dark art providing indicative metrics at best. The same digital tools that enable retailers to provide a seamless experience across channels are also fantastic sources of attribution data. Planning teams can also benefit from the data generated by these tools providing a view of product-specific demand in local areas.
Fit tools are another great source of data for merchandise planners, and by giving online shoppers the ability to confidently make decisions around size, retailers are also seeing significant improvements in conversion rates. Size and Fit solution Wair, states that new shoppers using Wair are 8x more likely to convert, while Fit Analytics client success stories quote impressive increases in conversion rates from 1% to a whopping 22%, and equally compelling is the similar decreases their clients are seeing in return rates.
Happy Customers Spend More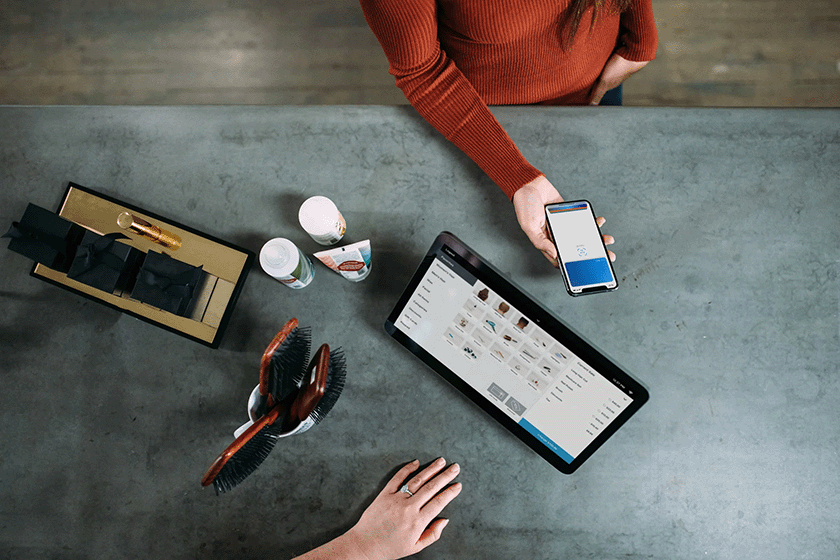 95% of customers will spend more with companies that ensure they won't need to repeat information according to Zendesk Customer Experience Trends Report 2002.
Implementing customer service technology like Gorgias or Zendesk results in faster response and resolution times enabling the customer service team to focus on adding value.
As part of the CX project for our fashion client, Gorgias was implemented, giving the customer service team the ability to see all channels on one platform. Just one week after implementation the client saw immediate benefit with first response time dropping by an impressive 94% and customer service transitioning from a pure service channel to a new revenue channel.
As demonstrated above, a customer focussed approach to digital transformation unifies diverse teams through purpose and ensures the solution delivered adds value to the customer experience, the business, and the bottom line.
If you're looking to transform your CX, want to know more about how to optimise your Ecommerce site, or need support delivering an upcoming project contact us at Pattern or learn more about our Ecommerce strategies and interim resourcing now.