Peak season is almost upon us and with all signs pointing to it starting earlier than ever, with Christmas gifting searches now ramping up in August and September, it's time to start preparing for peak. In this article, we're sharing our top five tips for planning and preparing for peak season with Google Ads and the strategies required to get your Paid Search ready so you can drive success over this crucial period.
1. Go Early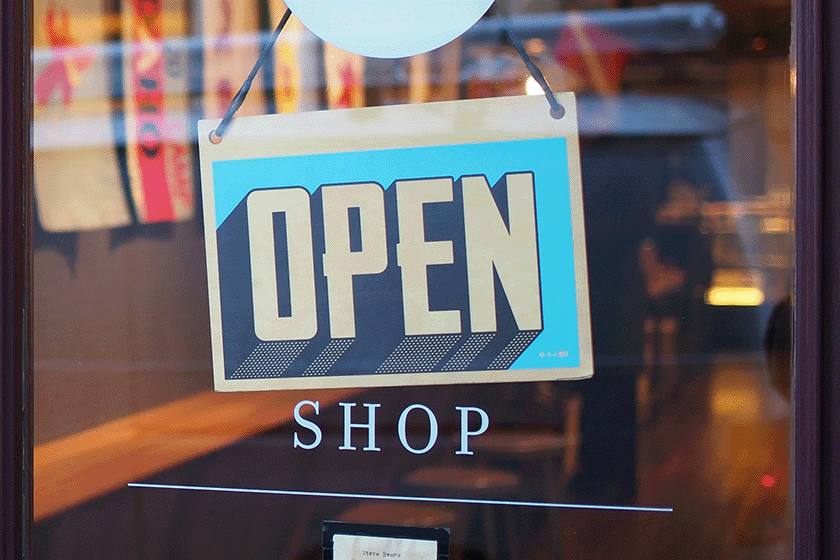 In 2021, gifting search terms started increasing in popularity in August. The general trend is that people are looking, researching and weighing their options early, so it's best to start your Paid activity early to ensure that you're capturing that early research traffic. This will help drive revenue alongside aiding those consumers who are in their research phase.
From 2020 to 2021, spend during Cyber Week actually only rose 2% but in the weeks leading up to it, it increased by 16%. However, Cyber Week is still the biggest period during the latter half of the year, accounting for 23% of all online spend by consumers over peak. Being prepared and starting early will help you to maximise your time during this period.
2. Get Ready for Privacy Changes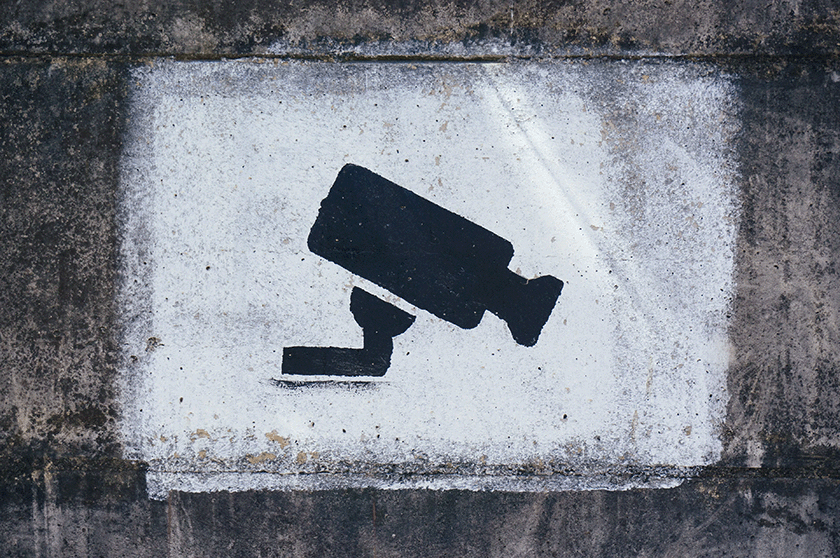 According to Google, 48% of global consumers have stopped buying or using a service due to privacy concerns. Privacy is front of mind when consumers are shopping online and we know that Google is phasing out 3rd party cookies in 2023. This is going to make it much harder to track users online and it's something that brands need to think about this now – waiting isn't an option.
From a Google Ads point of view, you want to ensure you have set up the Google Ads tag across your site and have enabled 'Enhanced Conversions', which ensures all conversions are tracked and allows you to monitor other actions such as 'Add to Cart.' This is relatively easy to set up, especially if you use 'Google Tag Manager'.
It's also vitally important that you build up your first-party data during this time as this is data you own and it can be used when targeting consumers that have provided your brand with their email address. Pattern's own experience shows that by segmenting and using first-party data, you can see a 10% improvement in revenue and ROI.
3. Ensure Consumers Can Discover your Brand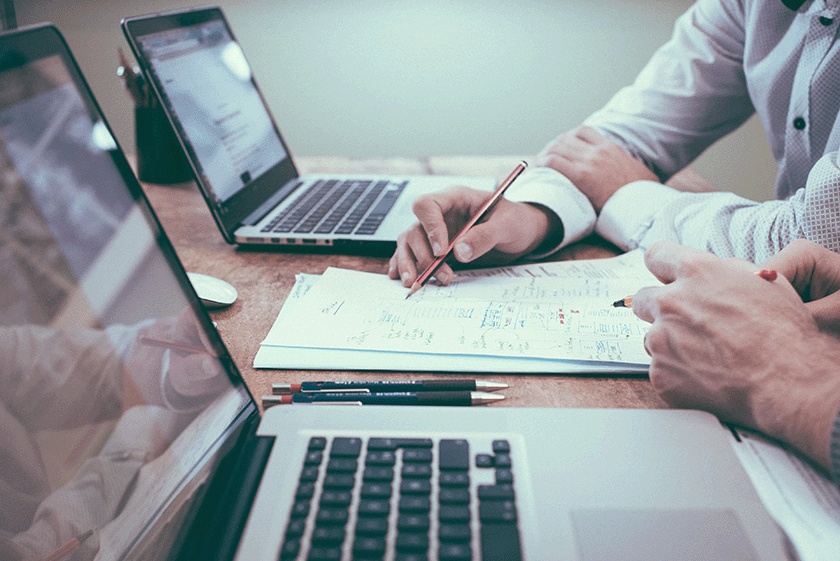 A full-funnel approach is now more important than ever as consumers become more discerning and have more choices than ever of where to shop.
Pattern has seen success with Google Ads' 'Discovery Campaigns' (image-based ads that appear on Google platforms such as Gmail and the Google app), which have driven success both from a traffic and revenue perspective.
The performance of these campaigns is significantly enhanced by adopting a segmented and nuanced approach to first-party data and incorporating these into your campaigns. Other options for a full-funnel approach include YouTube and testing bidding on keywords that are more representative of the research phase. (e.g. 'best baby clothes' for a baby clothes brand)
4. Get Moving with Performance Max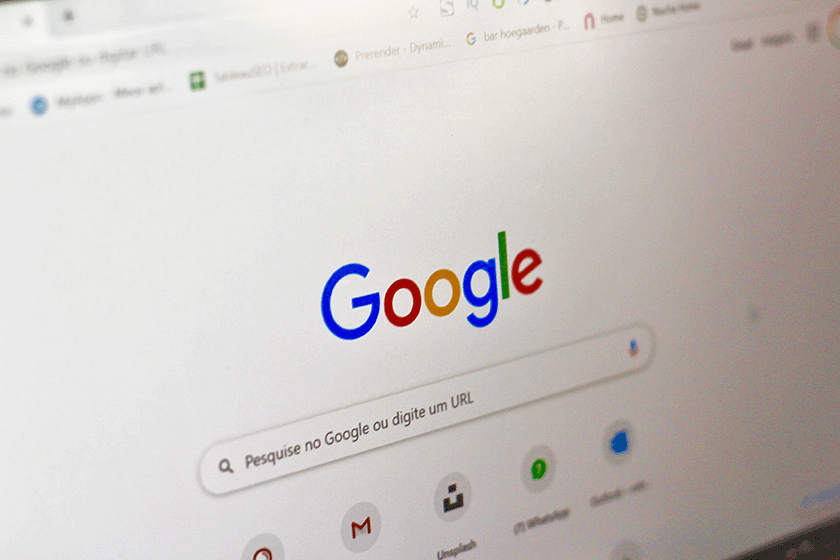 Earlier this year, Google announced that they were moving away from Smart Shopping and launched Performance Max. This is a new campaign type that incorporates features and placements from Smart Shopping but expands them onto other platforms such as Gmail but also alternative creative options, such as images and videos.
Since Google has already started automatically upgrading Smart Shopping campaigns to Performance Max, expect to see some fluctuations in the first 2 weeks following the switch over but results generally seem positive. We recommend upgrading sooner rather than later to limit any potential impact to peak period.
5. Flight Budgets Accordingly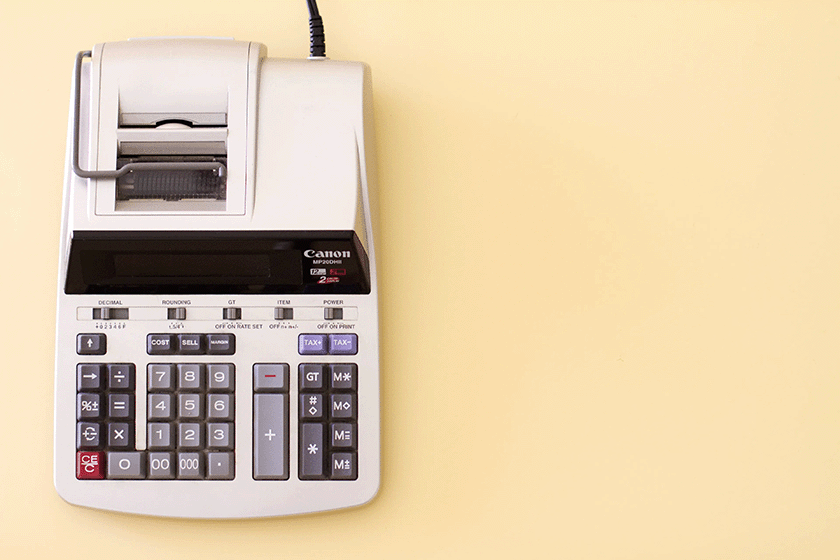 Peak period will be even more competitive than in 2021 and you'll need your budgets to support this period, we recommend boosting budgets in October to start capturing that early peak traffic. As we enter November and the Cyber Period, start early and make sure you are capturing those consumers looking for early bargains, ensuring you are being nimble in your optimisations and reacting to the data that you are seeing.
Overall, peak period is vital to help drive your sales and by preparing early, you will see strong results and drive success for your brand. If you want to discuss how your brand can navigate this next peak period, contact us to discuss your options with our performance team now.