Should your brand be on TikTok is one of the most common questions we get asked in social media marketing in 2022. TikTok can be one of the most rewarding social platforms for your brand to engage in, however, as it's still new, especially to marketers, it's hard to know where to start. What makes TikTok different from other apps is its unique user experience and engagement model, making it a perfect fit for brands that want to see higher engagement specifically with Gen Y & Z.
Why TikTok, What Are The Stats?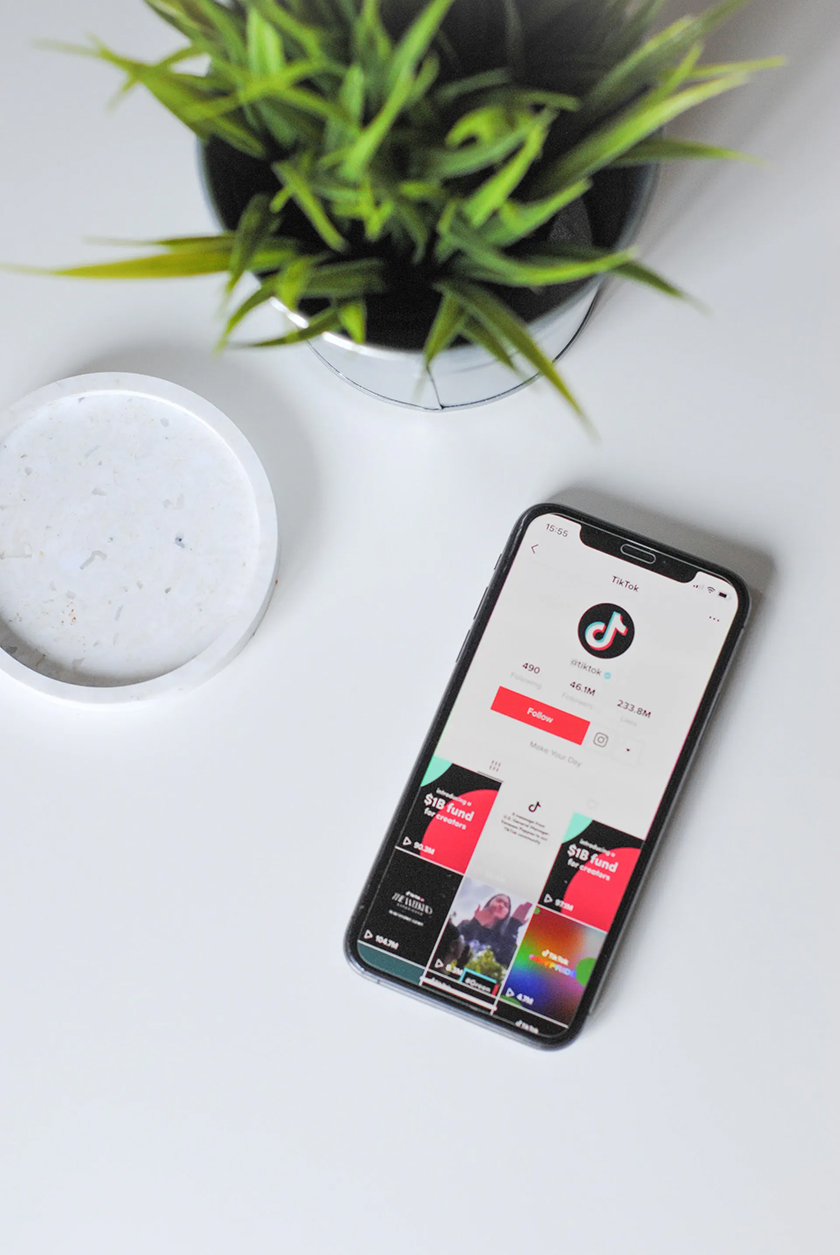 TikTok is the fastest-growing social network in the world, with more than 300 million daily users. If you're not already on TikTok, your competitors probably are.
TikTok was the most downloaded app of 2021, with 656 million downloads.
TikTok is the most engaging of all social media apps, with an average user session of 10.85 minutes.
67% of users say TikTok inspires them to shop— even when they weren't planning to do so.
Is the Platform Right for Your Brand?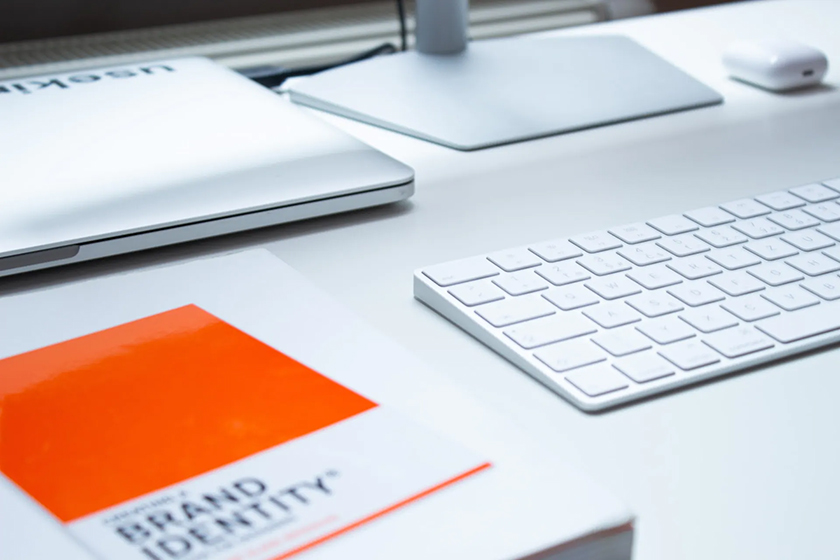 If your target audience is under 30, TikTok is a must-have. It's also a key platform if you're looking at expanding awareness of your brand to a younger demographic.
Adhering to the visual nature of the platform is a must. Think about whether your brand can effectively promote itself through short-form video content and if you're able to have content specifically created for the platform. TikTok is a creator platform so utilise influencer content to help you reach your audience and get them excited about your product or service.
What are the Dos & Don'ts of TikTok?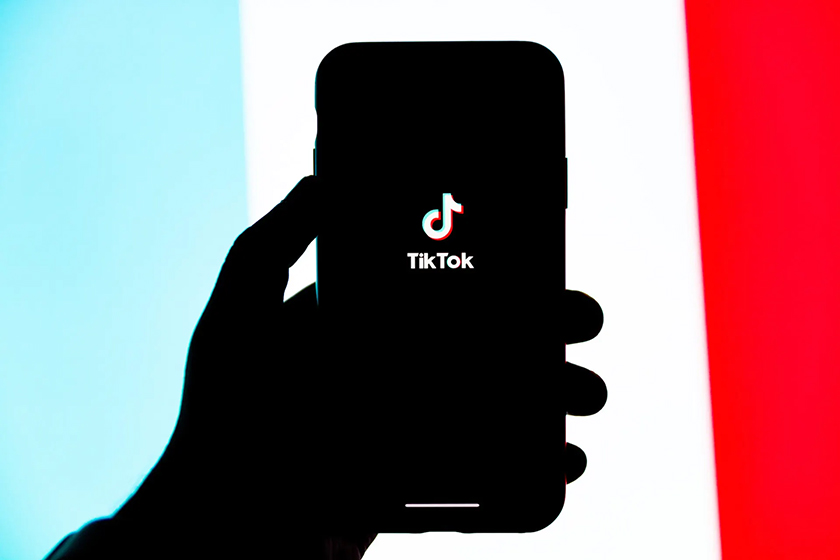 Do: Bring the creativity! TikTok is all about fun and engaging content. This channel fits into the top section of your sales funnel rather than focusing on conversions. Sales often see great success on the platform however the TikTok community is there to be entertained and sales should not seem like the brand's objective.
Do: Be open to trying new things and experimenting with new types of content. TikTok is a fast-moving platform and it's important that you're not only staying up to date with trends but that you're also ready to jump on board.
Don't: Use the same content you use on other social platforms, create unique and relevant content and ensure your content looks authentic to the TikTok platform. It mustn't look like an ad as it needs to fit seamlessly into the feed or users will dismiss it.
Don't: Ignore your competitors. Since TikTok is more of a wild card than other social media platforms, information on your competitors is particularly important. Reviewing competitor content will also help you to identify what other industry influencers and personalities are doing.
How Do You Start Promoting Your Brand on TikTok?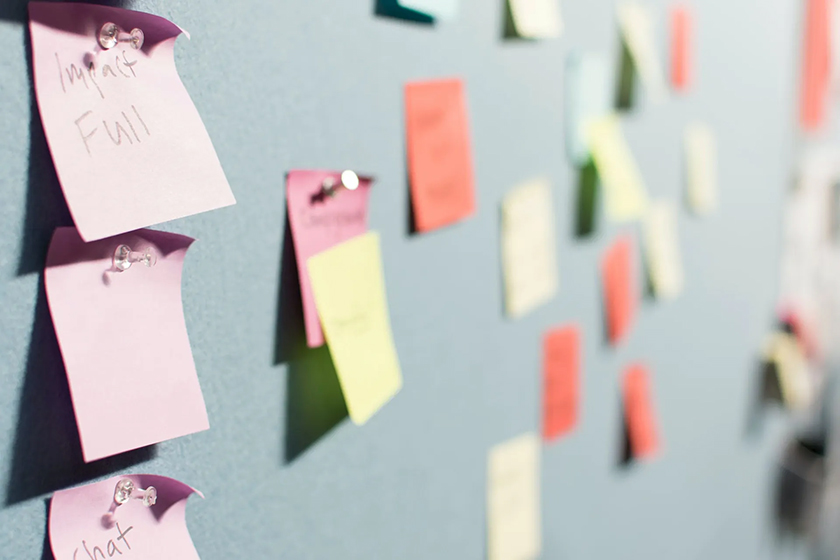 Create a TikTok-specific social strategy. As mentioned, this platform has its own formula and it's important that you plan things out accordingly.
Keep up with the trends! Ensure that you're following relevant accounts, and competitors and that you're browsing the TikTok feed.
Kick off the content creation stage, focusing on fun, engaging and short-form video content. This is also where you can start to incorporate your influencer strategy.
Start posting organically as well as utilising paid advertising for further results.
Analyse the data. As with all social platforms, it's important that you track what is and isn't working for your brand on this platform and then utilise the learnings effectively.
There is a lot for brands to consider when dipping their toes into the new and trendy TikTok waters. Our key recommendation is to focus on the platform's advice for marketers, "Don't make ads, make TikTok videos!" Brands whose TikTok marketing strategies focus on what TikTok consumers want and utilise engaging and unique content will be headed for marketing success.
To discuss your brand's potential on TikTok, contact us to understand how we could support your brand's social media success.