Pattern Australia's local General Manager, Merline McGregor, was on the main stage last week at the Unified Summit in Melbourne – presenting in front of over 200 retail and supply chain industry professionals. Merline gave a headline talk on the topic of 'how marketplaces are the next frontier for brands in an omnichannel environment,' discussing a range of marketplace-related themes, including:
How marketplaces can act as discovery environments for brands
How marketplaces can enable brands to scale internationally without traditional barriers
Consumer trends for online and marketplace shopping
What the rise in marketplaces means for the Australian supply chain sector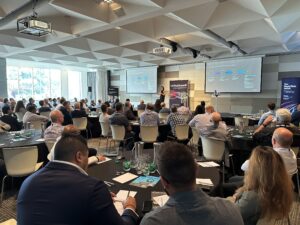 "Presenting at the Unified Summit was a great opportunity to reinforce to local brands that they need to be present where their customers are and create a seamless shopping experience across all channels. While an omnichannel approach to selling is commonly practiced by Australian brands, local businesses need to understand and benefit from the next frontier in an omnichannel retail world – digital marketplaces," said Merline.
"Today, digital marketplaces like Amazon, eBay and Tmall account for approximately 62% of all global online retail sales, and with Amazon Australia's revenue expected to reach $9 billion by 2025, it is clear that Australian shoppers will be increasingly present and buying from digital marketplaces in the future. As a result, all brands need to incorporate marketplaces into their omnichannel strategies to ensure they can be successful in the future."
In addition to presentations by Pattern Australia, the Unified Summit also saw businesses like Uber Direct, Vicinity Centers, Manhattan Associates, Zebra Technologies, and Academics like DR Jason Pallant share their unique market insights.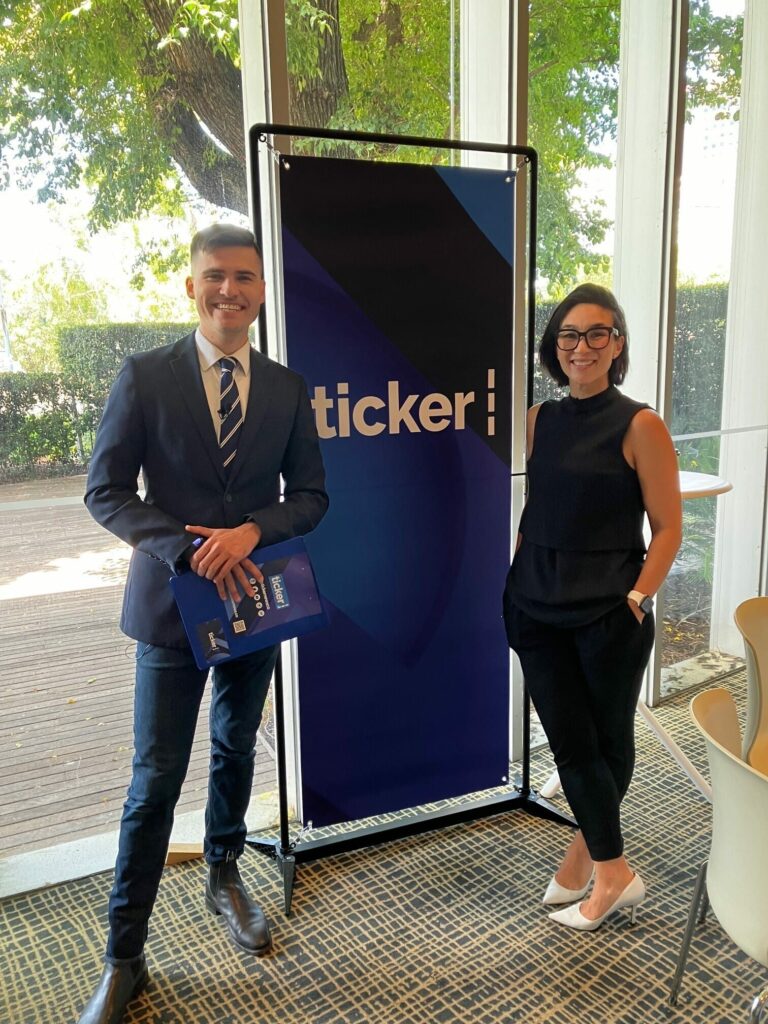 The Unified Summit was presented by Supply Chain Insights and attracted leading technology, retail and supply chain figures for a one-day festival focused on Unified Commerce and Unified Supply Chain Innovation. To watch the interview with Merline following her presentation from the summit, please click here.