Influencer marketing is a popular way for businesses and brands to increase their awareness in the market, interest in their products, and ultimately generate more purchases. However, in an ever-evolving industry, it can be tricky to know which influencer to work with, and your approach to influencer marketing will differ every time and depending on your campaign objective. In this article, we'll show you how like other channels, influencer marketing is a full-funnel approach.
1. Partnering with Macro Influencers for Brand Awareness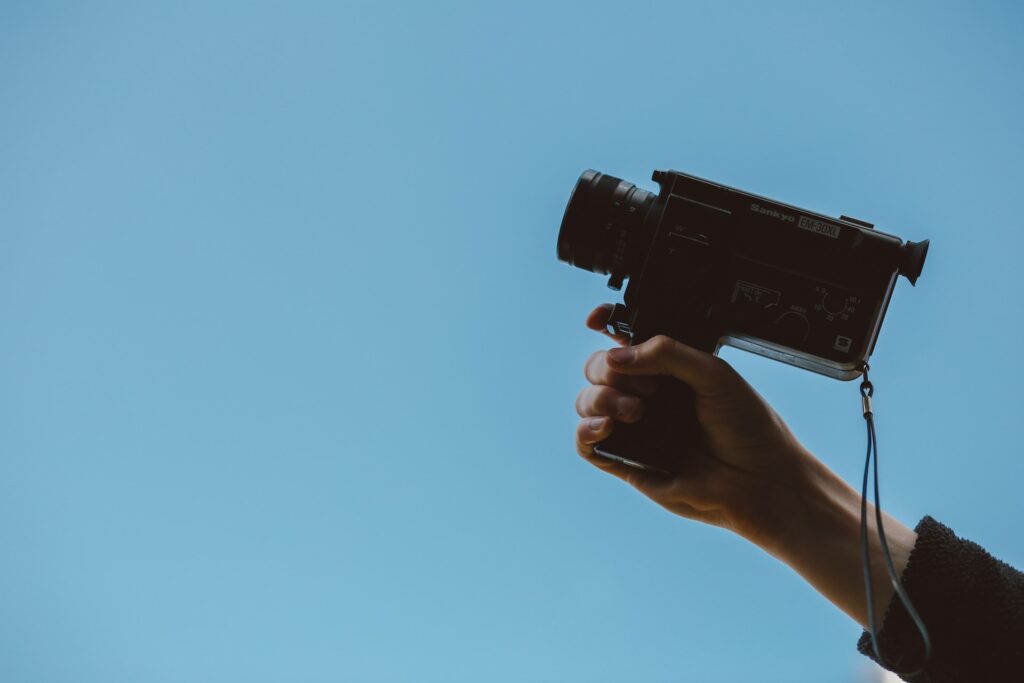 If your main KPI is brand awareness and creating some buzz for your brand, you'll probably be looking to partner with a macro influencer. These influencers have a large following (typically over 100k) and are well-known in the media industry. The benefits of partnering with these types of influencers include the following:
Higher reach beyond your account.
Increased awareness of your brand or for a newly launched product/service.
Macro-influencers have a high impact on their followers, as they have a large following and a high level of influence, which can help to drive conversions and sales.
While engaging with a macro influencer can solidify your brand in your market – there are some downsides. We're seeing social media users becoming increasingly more aware and critical of influencers who promote numerous products, meaning your partnership won't seem authentic and your product could be lost in the noise.
2. Grow Engagement and Increase Purchase Intent with Micro-Influencers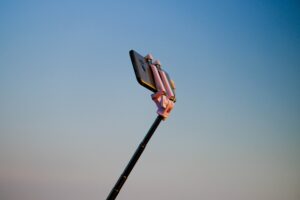 Partnering with micro-influencers can be an effective way for brands to reach and engage with a specific niche audience at a lower cost. Micro-influencers have a smaller following, usually between 1,000 and 100,000 followers, but are considered more relatable and have a higher engagement rate compared to macro-influencers.
The benefits of micro-influencers include:
Micro influences can have strong levels of engagement with a higher proportion of their followers commenting, liking, and watching video content.
Your partnership will appear more authentic and genuine as your influencer will have a closer connection with their followers.
Micro-influencers who are considered industry experts provide your product with legitimacy.
Reach a more specific demographic who could be interested in your products.
You're brand is more likely to see traffic and purchases from a piece of content.
3. Use Affiliate Programs to Increase Purchases and Track your Campaign's Performance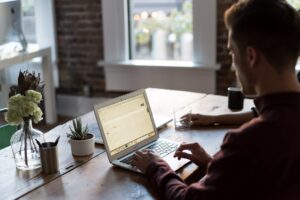 Something we'll see more of this year will be brands partnering with influencers through affiliate programs. At the end of the day, all creators want to be paid for their work. But partnering with an influencer through an affiliate program can be a win-win for both the brand and the influencer.
Influencers can promote the brand's products or services through their social media channels, website, or blog, and include a unique affiliate link in their posts. When a follower clicks on the link and makes a purchase, the influencer earns a commission, incentivising them to continue promoting the brand. This means the brand benefits from the influencer's promotion and the influencer earns a commission for their efforts.
4. Utilise Influencers for Content Creation.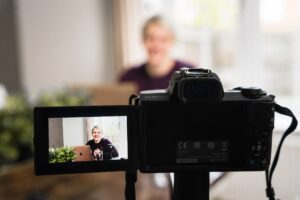 Social media users are hungry for new content, and it's becoming increasingly harder for brands to keep up with demand, and constantly create new content for various platforms. Utilising influencers who are content creators isn't about brand awareness or purchases, but instead helping you produce the content you need across social channels to grow your following. One way is to reshare content from the macro/micro-influencers you've previously engaged with. However, you can also reach out to specialised content creators who don't necessarily have a large following but can produce high-quality, on-tread images and videos that match your brand's aesthetic and follow design guidelines. The creator can work to a brief and deliver content to use across social media channels, EDMs, blogs, or across your website.
It's important to consider your overall campaign goals when approaching influencer marketing, and worth noting one type of influencer may not be able to achieve all your KPIs alone. We recommend approaching multiple influencers at various stages in their career to increase reach, web traffic, purchases, and your bank of content. However, no matter your objective, the number one thing to start with is to do your research and be strategic when choosing which influencer to partner with, and make sure their values, interests and style align with your brand.
Influencer Marketing at Pattern
In August 2022, Pattern announced the acquisition of influencer marketing platform, Current. With a focus on helping brands drive ambassador growth on a global scale, Current's main goal is to connect brands with like-minded individuals who represent the brand and their voice for the purpose of influencer marketing. Through Current, brands are able to increase their awareness in the market at a much larger scale and optimise their influencer campaigns to keep up with a rapidly evolving digital and cultural landscape.
To understand how Pattern can support your brand influencer journey or how your brand could benefit from a partnership with Current, contact our social media team now.