Over the past few weeks, it is no question that ChatGPT has taken the world by storm. This AI chatbot is increasingly permeating the conversations of digital marketers, content creators, translators and even developers, offering a wide range of capabilities, including natural language processing, text generation, and language translation.
For digital marketers, content creation is one of the most time-intensive tasks. This tool presents the opportunity to reduce the time and effort that tasks such as SEO copywriting take. In order to accurately assess how to use ChatGPT effectively for SEO, we will cover the benefits of this tool and its limitations. With our expertise, we will also recommend how this tool can be used responsibly without resulting in penalties on your site from search engines like Google.
Before we dive into the various uses of this tool for SEO, it is important to first understand the fundamental nature of this platform.
What is ChatGPT?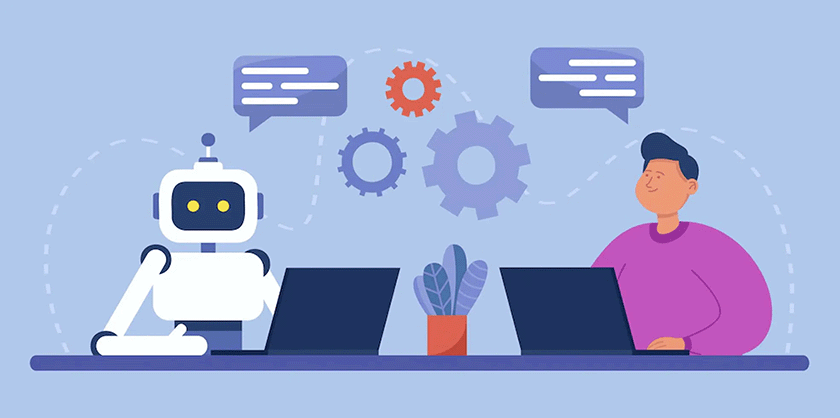 ChatGPT is a chatbot system developed by OpenAI, a research institute that is expanding the capabilities of artificial intelligence technology. This AI platform understands even complex human requests and provides relevant output instantly.
While versions of ChatGPT have been around for a while, this widely talked about chatbot version was officially launched on November 30, 2022. It gained over one million users in its first week of public operation and has already made big waves in the digital space.
How does ChatGPT work?
The chatbot is based on an AI text creator system known as GPT-3, which uses natural language processing (NPL) to understand and then respond to customer queries in a personalised and relevant manner to the user. This functionality is possible as the language analysis model is trained on a vast array of data that includes anything ranging from online content to texts, reports or even code. Additionally, much like a normal human-to-human conversation, the bot is able to remember the entire sequence of the conversation. It hence provides responses that flow well, consecutively producing helpful responses for the user.
The Benefits and Limitations of Using ChatGPT for SEO Content
With ChatGPT's impressive language processing capability that continues to expand the boundaries of AI, it is important to understand how the platform can assist digital marketers and the factors to be aware of when using the platform to produce site content.
Benefits of Using ChatGPT for Content Marketing
1. Quick & Relevant Chatbot Responses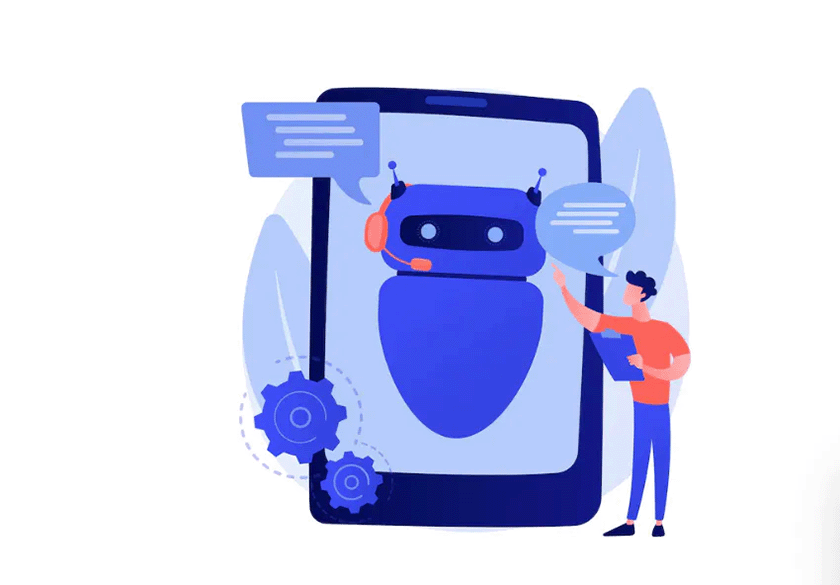 First and foremost, ChatGPT is great at understanding the user's request, even when it is not written in the most coherent way. It then provides a highly relevant response nearly instantly.
For instance, if the user's query was for the platform to write a blog in a specific language, ChatGPT can deliver relevant content to the query and in the requested language. The content this AI bot spits out reads fluently and is grammatically correct.
2. Responsive to Human Feedback
The platform has the ability to successfully take into account instructions and directive feedback from humans and provide content within the requested parameters. This makes ChatGPT a powerful tool for content creation and hence SEO. This is likely the reason why ChatGPT has been so widely talked about, as it has notably pushed the needle when it comes to human-machine hybrid work.
3. Increases Efficiency & Productivity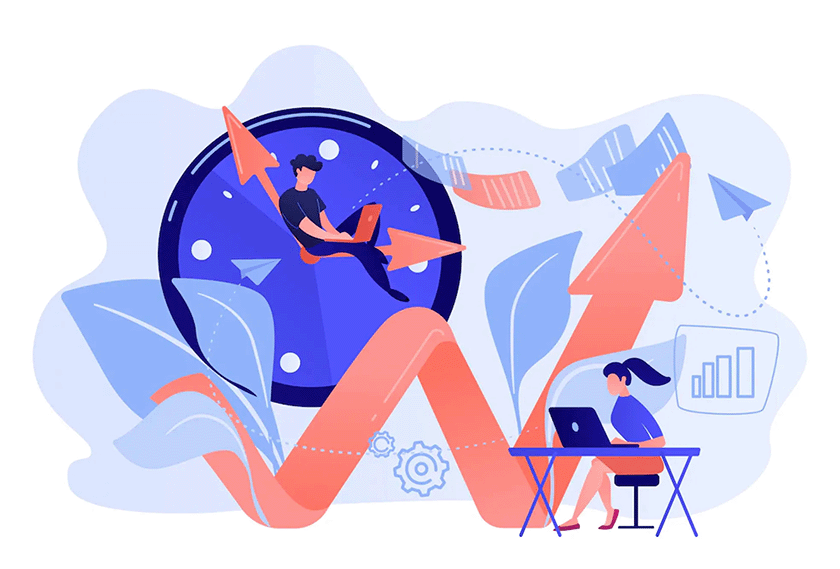 Another benefit of ChatGPt is that, similarly to other AI systems, it can analyse and process large amounts of data much faster than humans can. ChatGPT can do the tedious work that is usually the most time-intensive. Examples of this include researching, summarising or producing content. Therefore, this tool makes workers more productive and efficient in the completion of these lengthy yet crucial tasks, such as writing high-quality and optimised content.
Limitations of ChatGPT Uses for Content Marketing
Now that we have covered the key benefits of this tool, it is important to acknowledge some of the disadvantages when employing this type of AI to complete SEO work.
1. Unaware of Current Events & Inaccuracy
One of the most obvious disadvantages of ChatGPT is that it is not completely up-to-date with current events. The platform has limited knowledge of what has occurred after 2021, and it is unaware of content created after that period. As ChatGPT is not linked to the internet, it can occasionally provide wrong answers.
Numerous brands need to add new information to their blogs to keep their articles relevant, informative and engaging for their audience. For example, if you run a sports brand focusing on soccer, your blog strategy will likely include covering key moments in events like the FIFA 2022 cup. For this blog, you could not rely on ChatGPT to do the research for key information to be mentioned in the article.
2. Maintains Built-in Biases
An important limitation to be aware of is that this chatbot is trained to be helpful, truthful, and "harmless". This means that the output the platform provides avoids writing negative information. Therefore, if your brand needs to communicate certain intricacies about a particular product in a blog, such as uses of the item to avoid, a human would be best suited to write this content.
3. Requires Highly Detailed Instructions for Originality
ChatGPT requires detailed instructions in order to output content that has a greater chance of being original or taking a specific point of view while not compromising on the quality of the content piece.
In order to put this limitation to the test, we ran an experiment, inputting the same prompt for ChatGPT on two different accounts to test to see how similar the output would be.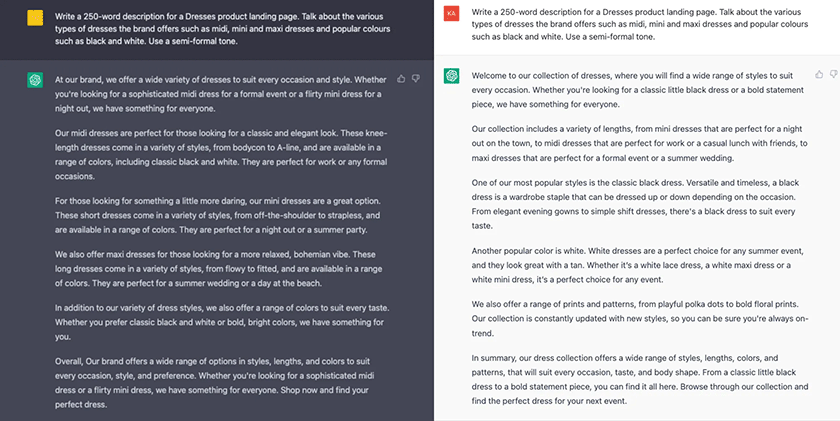 When running this text through another AI software that identifies similarities between different texts, the results indicated that the output was similar.

Here's another example of a ChatGPT output that two different users got from the same prompt, tested for similarity. The prompt was: "Produce a 250-word category description for a site's "Dresses" landing page. Talk about the various types of dresses the brand offers such as midi, mini and maxi dresses and popular colours such as black and white. Use a semi-formal tone".

4. AI-Written Content is Detectable
With the rapid growth of AI, researchers at Google and other organisations have been working for years on algorithms that successfully detect AI-generated content.
This is likely one of the biggest limitations for marketers looking to use ChatGPT for blog content, as Google explicitly specifies that auto-generated content violates its guidelines.
In April 2022, Google's search advocate, John Mueller, said that AI-generated content violates Google's guidelines. Google states this clearly about "auto-generated" in their developer guideline pages that talk about spam, explaining:
"Spammy automatically generated (or "auto-generated") content is content that's been generated programmatically without producing anything original or adding sufficient value".
A tool you can use to check AI-generated text is called Hugging Face. After generating text using ChatGPT, I put it through this AI text detection tool, and sure enough, it flagged that the auto-generated text was 99.98% fake.
Therefore, for marketers intending to use ChatGPT to produce blogs they wish to publish on their website, this is a key limitation. Instead of directly publishing the AI-generated text, it is important to edit the content to add a human touch and ensure the sequence of the words is not 100% identical to what the AI platform produced.
5. Less Nuanced than Human-Written Text
While content written by ChatGPT and other AI tools might be readable, coherent and grammatically correct, it may not be as engaging or original as content that would be written by a human writer. As it's hard for AI to capture the nuances of human writing and the creativity a writer may infuse in their text, this is another reason why we don't recommend directly publishing something ChatGPT has produced without editing it first.
Google emphasises the importance of E-E-A-T when writing content and will assess it based on the levels of Experience, Expertise, Authoritativeness, and Trustworthiness. Hence, it is important to add your own touch to a content piece to ensure that it showcases these qualities to Google's algorithm. In turn, Google will give more visibility to your blog in SERPs.
How Can Businesses Use ChatGPT for SEO Effectively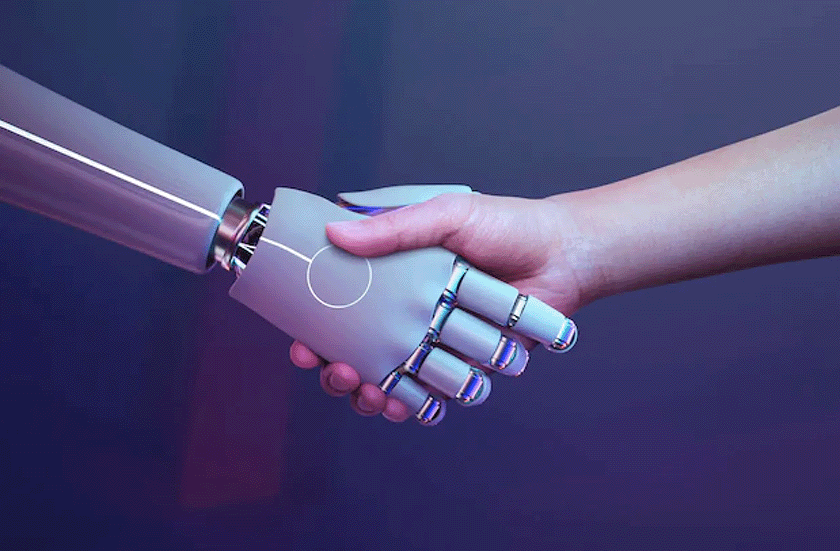 Taking into account all of the above benefits and limitations of ChatGPT, here are a few ways your business can responsibly and effectively use this too within your own marketing activity.
1. Conduct Initial Research for Content Marketing
While we don't recommend relying fully on ChatGPT to conduct research, you can definitely use this tool to gather some top-level information about topics that don't require information or news that occurred past 2021. For instance, if you are writing a travel blog, you can ask it to give you the top places to visit in Paris, France, and it will provide a useful list: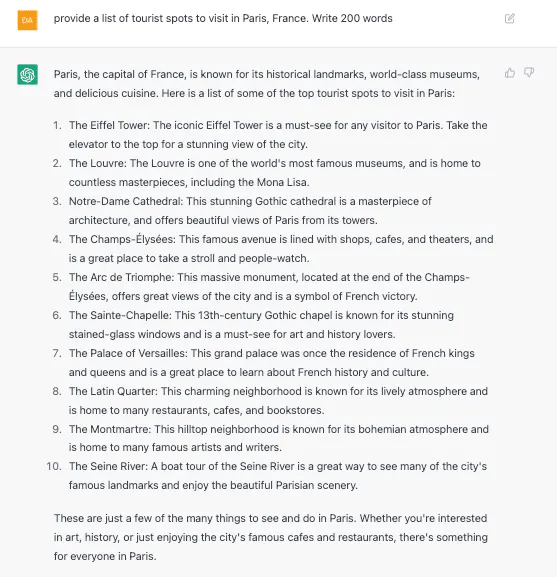 2. Generate a Top-Level Framework for Blogs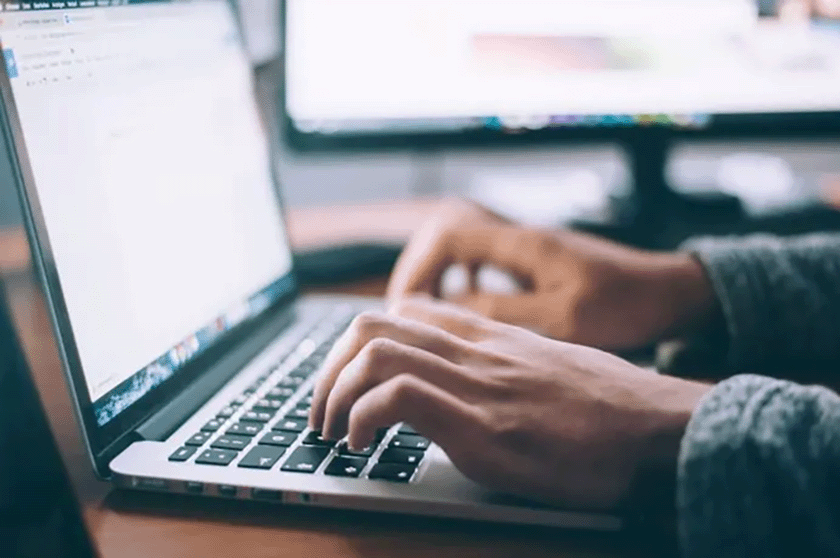 Another way businesses can use ChatGPT would be to get assistance with building a base-level content brief for a blog topic. However, as the responses provided may be quite generic, we recommend you still frame the article with ideas that fit your brand's tone of voice and relevant information to the brand as well.
3. Gather Inspiration for Article Writing
Similarly, ChatGPT can also be used for SEO content writing to generate new ideas for the blog. If you are stuck and don't know what to write about, this is a good tool to use to get some initial ideas that could be useful for your business to write about. Though, it is important to also conduct keyword research and look at keyword seasonality trends to ensure the content your brand is providing is timely and relevant to your audience at a particular period.
4. Produce a First Draft of an Article
Businesses can use ChatGPT to produce a first iteration of a content piece. As highlighted above, it is imperative to tweak the output's tone of voice to match that of the brand and to make the article overall more engaging and human-like.
Overall, ChatGPT is a powerful artificial intelligence tool that is rapidly transforming the digital landscape we know today. It is strongly paving the way for technological advancements in the future relating to human-machine hybrid work. This language-processing chatbot offers numerous benefits, with the primary one relevant to marketers being its ability to instantly generate coherent and relevant content based on a user's request.
However, this tool also comes with a few limitations for copywriting. Two of the most significant are the generic and similar nature of the content it produces for different users and the detectability of its output by search engines, which can lead to site penalties. Therefore, based on our expertise, the most effective way to use ChatGPT is to create the framework for a particular content piece rather than to use it as the end-to-end tool that produces the final content output.
To know more about building a detailed SEO content strategy for your business, contact us now to speak with one of our consultants.