As brands reflect on the trading year that was FY22, many had hoped it would be a fresh start after two years of uncertain times that catapulted the ecommerce landscape years ahead in just a few short months. Pattern has been monitoring and benchmarking the ecommerce performance of Australian retailers for many years, and with the release of the FY22 Ecommerce Acceleration Report, continues to document and report on the key performance indicators that benchmark Australian ecommerce retail.
What We Saw in FY22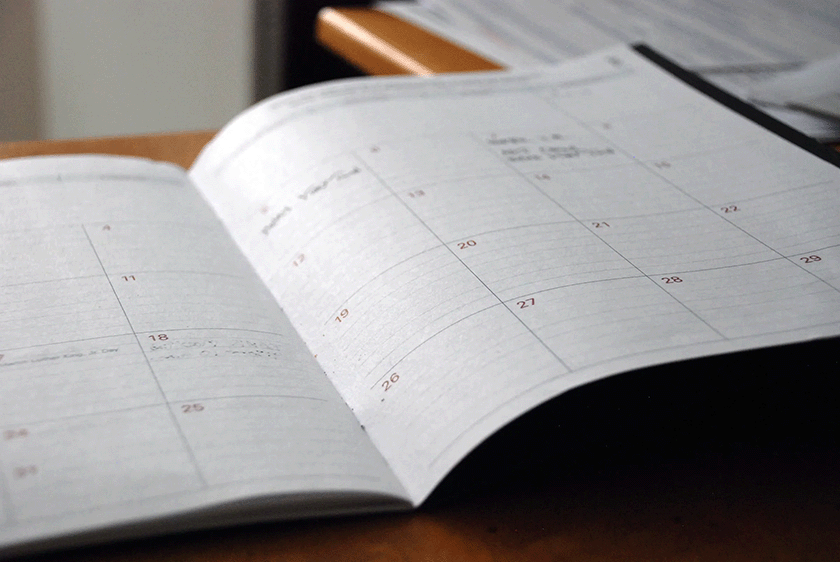 According to Australia Post, more than 80% of Australians made a purchase online in 2021, representing 19.3% of total retail spend, equating to a record $62.3 billion. We're predicting this wallet share is set to rise as post-pandemic behaviours stick and the convenience, simplicity and speed of ecommerce continue to improve with greater focus and investment compared to pre-pandemic days. Not surprisingly, what we have seen in 2022 hasn't disappointed.
FY22 was a perfect combination of increased traffic, conversion and average order value, resulting in +22% more revenue compared to the previous year.
Q1 saw strong performance, with much of NSW and VIC in lockdown. This resulted in the first three months of the financial year exceeding FY21 revenue performance by +51%. NSW performed particularly strong, with +58% more revenue than last year, an average 36% share of all traffic and 40% of sales, peaking at 49% in August 2021, even with strict lockdowns in place.
Outside of lockdowns, key promotional periods continued to drive strong online results with Black Friday being the top traffic driver for the year with +146% more sessions than the daily average. This event also delivered 3.5x more revenue than the average day, making it the highest single revenue day for the year.
Accelerating Your Digital Performance in FY23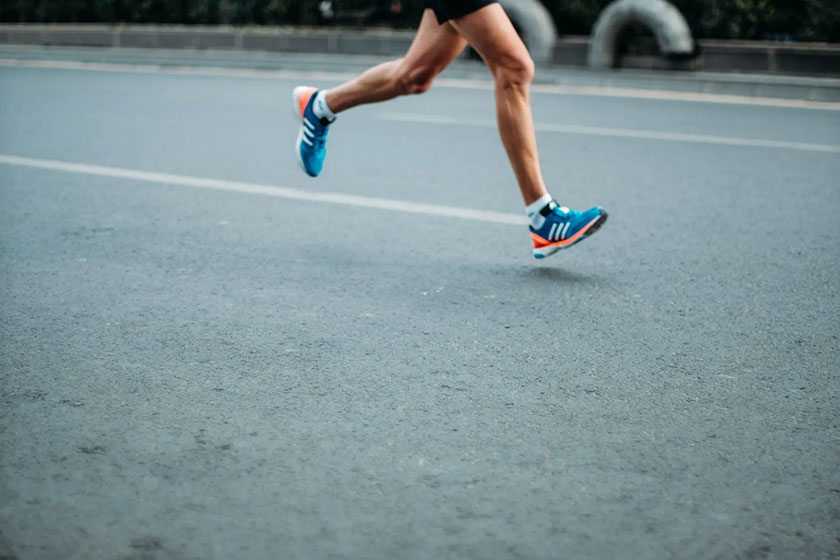 1. Paid Search
As consumers discover new brands online, we saw 60% of traffic driven by search engines, a slight growth on the year. We've also witnessed a strong increase in Paid Search investment with +28% more traffic and +34% more revenue from SEM compared to last year. To accelerate this channel further, it's important to keep up to date with Google's new campaign types such as Performance Max where we've seen strong initial results in driving additional traffic and revenue. As we enter Peak, updating your ecommerce strategy and starting early with campaigns will allow you to capitalise on this time and accelerate your growth for the rest of FY23.
2. SEO
SEO, although sometimes overlooked in favour of paid campaigns as it's a much longer-term but ultimately cost-effective strategy, generated the highest share of traffic and revenue for the year. Google doesn't give much away, but it's important to stay up to date with algorithm updates to understand how these may impact your SEO and on-site content strategy.
3. Email and CRM
With the release of Apple's iOS 15 update, privacy changed dramatically in 2021 with users able to take more control over their email. More than ever in FY23, having a wide breadth of first-party data is crucial to understanding both your existing and new audiences. The buyer journey cannot be ignored, so implementing a consumer strategy to capture first-party data, like surveys that cover a breadth of questions, will position your brand for success.
4. Social Media
Now more than ever, the consumer is looking at brands through a critical lens, and with so many brands to choose from in FY23, there is a greater emphasis on authenticity and brand integrity. Along with this, FY23 is categorised by the rise in short-form video content to capture user engagement. Instagram reels, Youtube Shorts and TikTok are all part of the new wave of engagement across socials. Updating your content strategy to have an 'always on' approach to video will help to optimise your performance.
5. Affiliates
There's no doubt that Affiliate marketing has skyrocketed over the last several years – with more brands being present on these platforms, offering better deals and an incentive to buy causing +51% in total Revenue vs LY. With further plans to expand within the market, FY22 saw an influx of new content lead approaches, allowing brands to step into more long-form content to drive traffic, helping to align brand messaging and reach more potential customers.
How can Pattern help?
Pattern is the category leader in global ecommerce and marketplace acceleration. With a presence in 18 global locations, our industry expertise and data-driven insights help brands deliver profitable growth on their ecommerce sites and marketplaces.
If you would like to discuss your brand's performance against our industry benchmarks or need support accelerating your ecommerce in FY23, contact our team to learn more now.