Adding SMS marketing to your existing channel mix and CRM can be an impactful way of providing customers with targeted and relevant messaging – in real-time. This makes it an ideal channel for marketers who are wanting to send time-sensitive communications to their customers, especially for key launches and peak trading periods.
In this article, we're sharing our beginner guide to getting started with SMS marketing, what the process is and how it will benefit your brand in the long run.
What is SMS Marketing?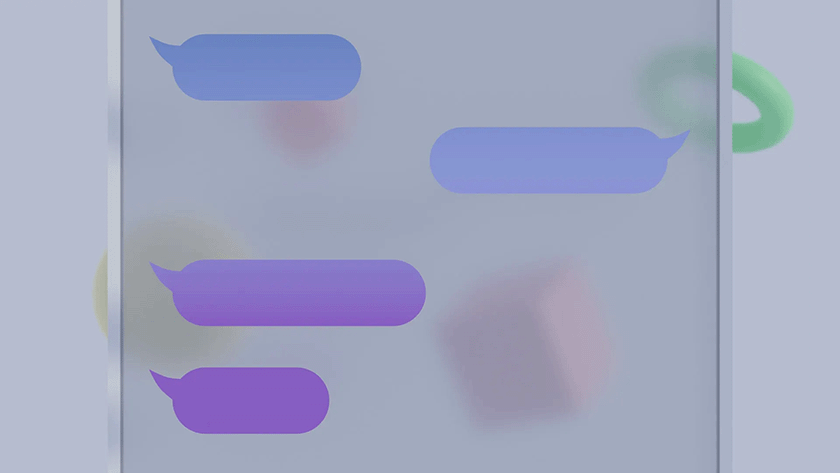 SMS marketing is the practice of using a short message service (SMS) for marketing messages to a brand's database. This form of marketing requires contacts to opt-in and subscribe with explicit consent, and is often used during:
Promotions, offers, or discounts.
New product launches.
Customer surveys.
Order confirmation.
Delivery updates.
Similarly to email, SMS is an owned channel that gives brands complete ownership over what content is included, who will receive it and the date and time it is sent. As a result, SMS campaigns can be an impactful way of creating personalised communications to drive leads and interest to a brand and tailor an end-to-end customer experience.
What Are The Benefits of SMS Marketing?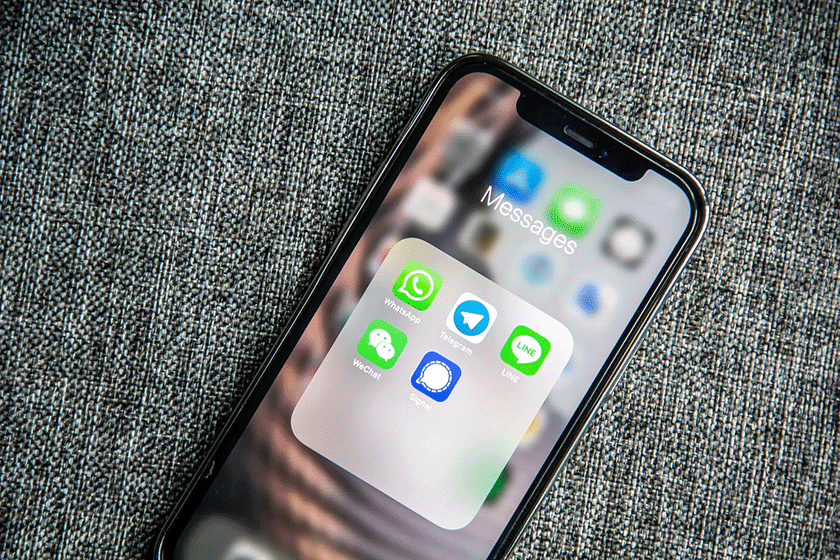 1. Reach Your Customers Instantly
Unlike most digital channels, SMS is a direct channel that allows brands to reach their customers instantly with a short, sharp message. According to Klaviyo, 98% of SMS messages are opened within the first three minutes of receiving them, making it an ideal channel for time-sensitive communications such as promotions and product launches.
Studies have also shown that Australians spend an average of 5.5 hours on their phone per day, making SMS marketing a seamless integration into the daily routines of customers. Further, marketers now have the luxury of avoiding email inbox clutter and being able to 'ping' contacts on their phone screens with an instant notification to grab their attention.
2. Enhance The Customer Experience
Most SMS marketing platforms have the capability to support two-way communication, which allows brands to interact with their customers and better understand their needs and behaviours. By utilising two-way SMS communication for customer service, in a live chat style, brands are able to drive conversion by increasing their response time and communicating on a platform that is easy to use and a part of daily life for customers.
Further, SMS has the ability to support and enhance other marketing channels such as email and social media. For example, most ESP's allow brands to incorporate SMS campaigns into automation flows such as an abandoned cart or welcome program. This enables contacts to be quickly reminded about certain activities, such as redeeming a welcome discount or completing their purchase, thus driving conversion onsite.
3. Improve Response Rates
As SMS campaigns have a high open rate, they also perform strongly in terms of click-through compared to email. According to Klaviyo's 2022 benchmarks, the average click rate for SMS campaigns is 7.73%, versus email at 1.33%. This means that SMS gives brands a more competitive angle to convert their database, rather than solely relying on email. Further, Pattern Australia's FY22 Ecommerce Acceleration Report has highlighted that mobile device usage is on the rise YoY. In FY22, we reported a +11% increase in traffic and a +13% uplift in conversion on the year with peak performance in September 2021.
So, How Do I Get Started?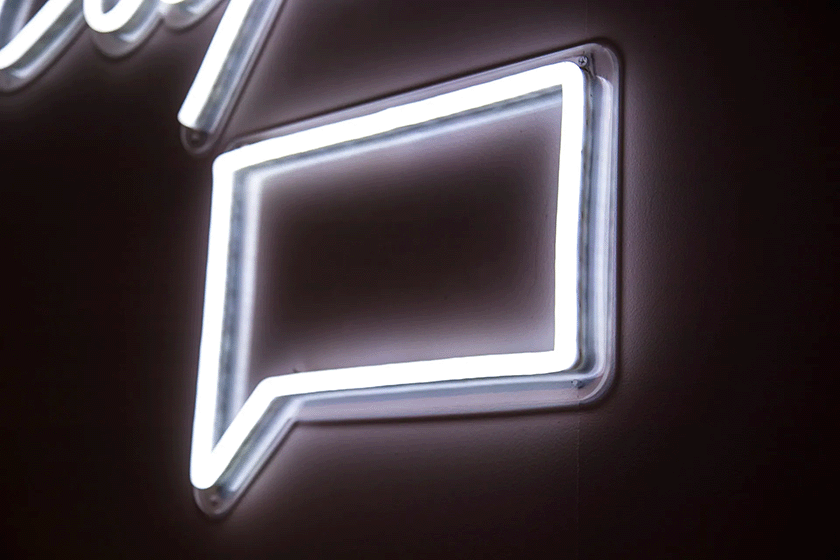 1. Choose Your Platform
Selecting the right SMS marketing platform can be an intimidating process, however, it's a critical step that will set you up for success and help to build the foundation of your SMS strategy. Some important factors to consider when selecting SMS marketing software:
Credibility.
Room for growth.
Customer support.
Integration with website, Facebook, Google Ads, existing ESP and loyalty programs.
Alternatively, most ESP/CRM platforms, such as Klaviyo and DotDigital, have SMS capabilities built into the platform, so if your business is already utilising these for email, it's one of the easiest ways to get started. With that being said, always do your research to understand your objectives and what you want to be able to do on the platform.
2. Start Collecting Consent
Once you have an SMS tool in place, it's time to create a master list and grow your SMS database. From here, it's critical that you collect explicit consent for SMS marketing across all acquisition touchpoints, such as:
Pop-up on your website.
Footer form.
During checkout.
Acquisition campaigns on paid media.
In-store sign-ups.
As a best practice, we always recommend ensuring your privacy policy and mobile terms of service are updated so your contacts have complete visibility of how their data will be used.
It's also a good idea to target your existing email subscribers with an 'Update Your Details' campaign or targeted pop-up, and include the benefits of signing up for your SMS, such as exclusive offers or early VIP access. As your SMS strategy evolves, we recommend introducing incentives to grow your database ie. discount codes and competitions.
3. Create A Welcome Series
As part of your welcome series, establish a campaign that welcomes SMS contacts to your database. This will be triggered instantly upon sign-up, so it is important that you put your best foot forward, and consider exclusions or time delays from your email welcome series to avoid overlap.
Having an SMS welcome series will also assist in reducing unsubscribes as it provides customers with confirmation and awareness that you have their mobile number, and can expect a message in the future.
4. Schedule Your First SMS Campaign
Now that you have established the foundations for SMS marketing, it is time to create your first SMS campaign. This may take the form of a promotion alert, back-in-stock notification or new product launch as you want to steer clear of utilising SMS for BAU content. Some best key tips to consider when launching an SMS campaign:
Make your brand name known.
Stick to the character limit and avoid long copy.
Tailor the send time to the contact's timezone/location.
Always include a CTA and link.
Include an opt-out link or opt-out reply such as STOP.
5. Develop Your Automation Programs/Triggers
The next critical step in developing your SMS program is assessing where else you want it to feature in your customer lifecycle triggers and journeys. For example, you may want to build out a VIP segment for early access alerts or incorporate it into your abandon cart program to test whether there is an uplift in conversion and click-through when contacts are alerted via SMS.
6. Enable Two-Way Communication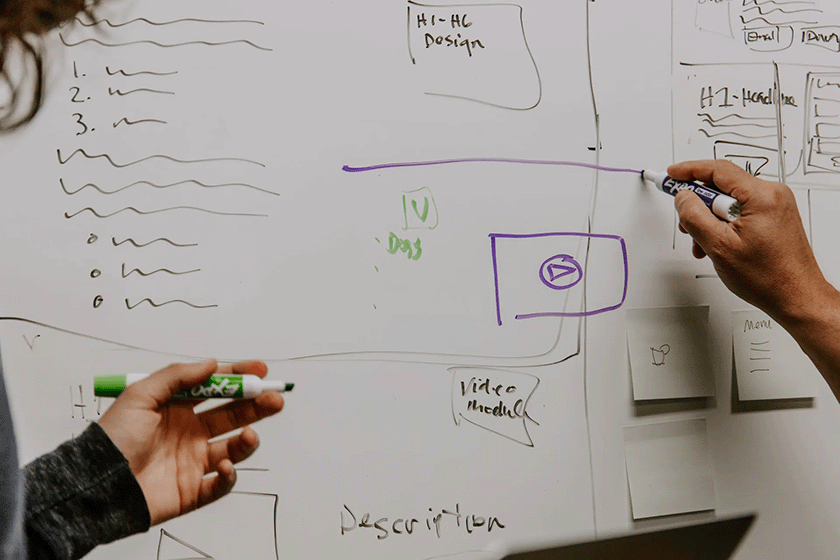 In its intended use by society, SMS is a two-way channel which is why we always recommend considering if your brand would benefit from offering two-way communication via SMS. Customer service is a great place to start – many platforms, such as Gorgias, have integrations with SMS tools that allow customer service teams to answer questions and provide support in real-time.
7. Track Results
Once SMS has been rolled out, brands should not adopt a 'set and forget mindset and fail to track performance. Metrics such as click rate, conversion rate, unsubscribe rate and acquisition play a critical role in understanding if your customers are engaging with your content.
If you're looking to kickstart your SMS marketing strategy and transform your CRM approach, contact our team or learn more about Pattern Australia's services here.